Investment portfolio performance
Grasp the opportunity to make significant profit with Quentinvest. Our outstanding performance is measured from initial recommendation price to all-time peak price and is proven over time.
Annual performance
| Year | FT All Share % | QV % |
| --- | --- | --- |
| 2022 | +2.7% | 0%* |
| 2021 | +7.6% | +38.7% |
| 2020 | +10% | +65.3% |
| 2019 | -6.9% | +107.7% |
| 2018 | -12.3% | +83.8% |
| 2017 | -8% | +144.9% |
| 2016 | +4.3% | +135.3% |
| 2015 | +5.6% | +128.7% |
| 2014 | +2.6% | +134.8% |
| 2013 | +10.5% | +307.8% |
| 2012 | +23.5% | +333.2% |
| 2011 | +22.1% | +317.8% |
| 2010 | +31.7% | +573.6% |
| 2009 | +60.6% | +396.9% |
* No shares recommended due to 2022 bear market.
Some of our best recommendations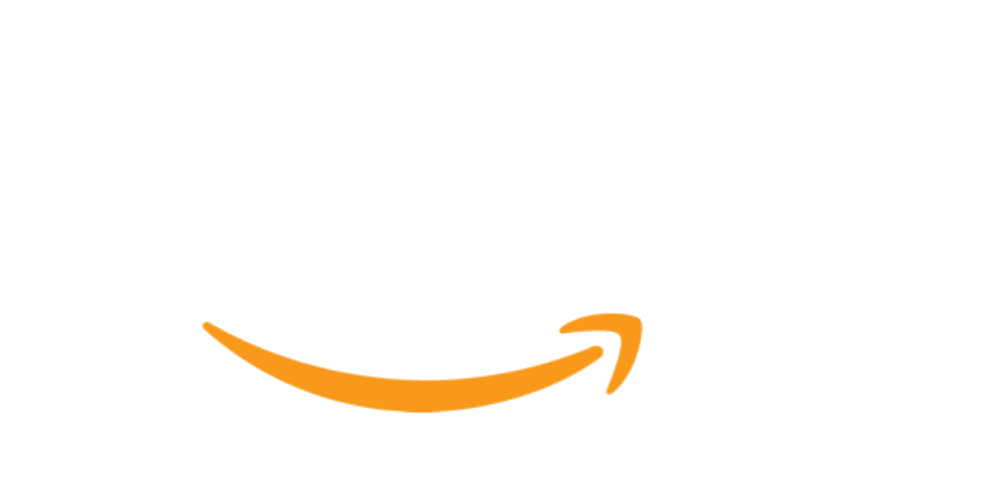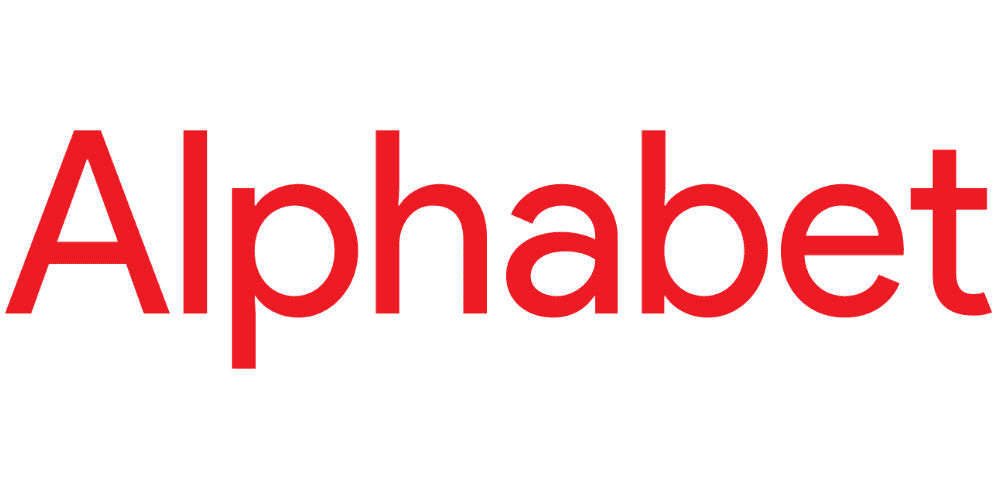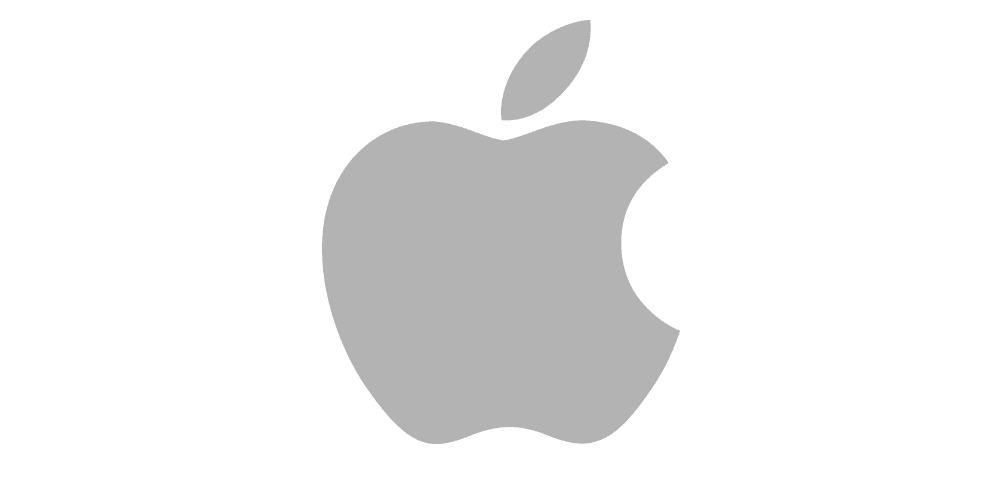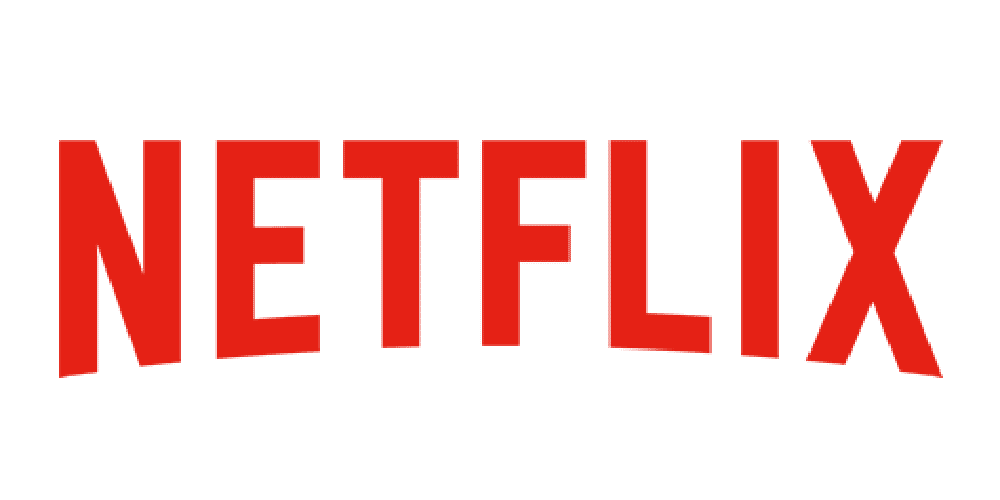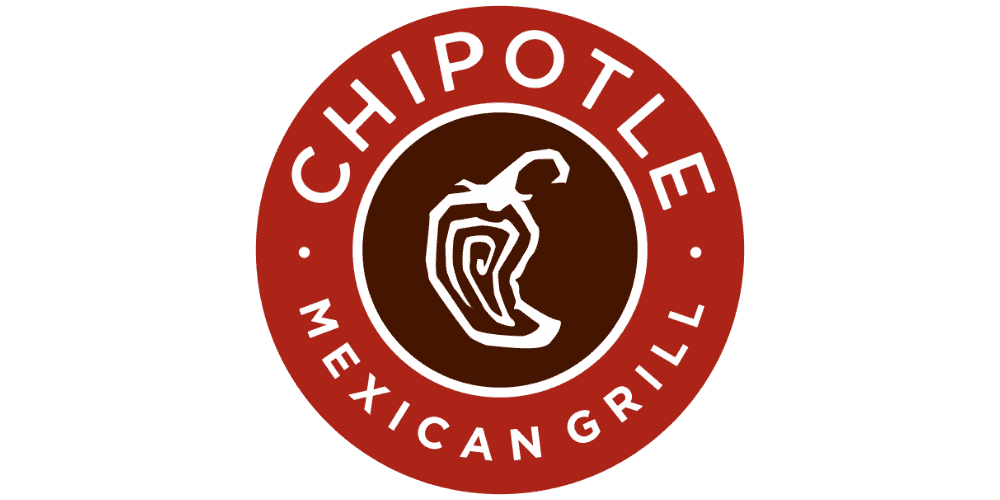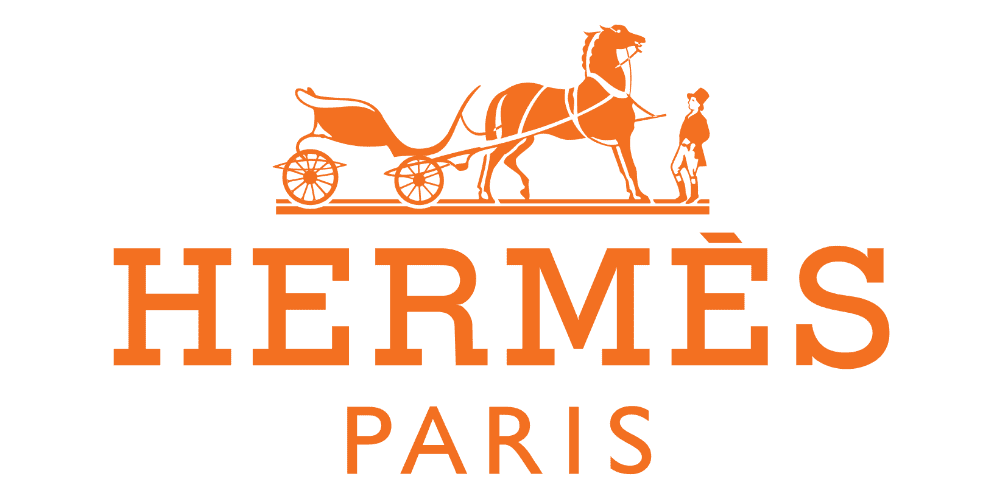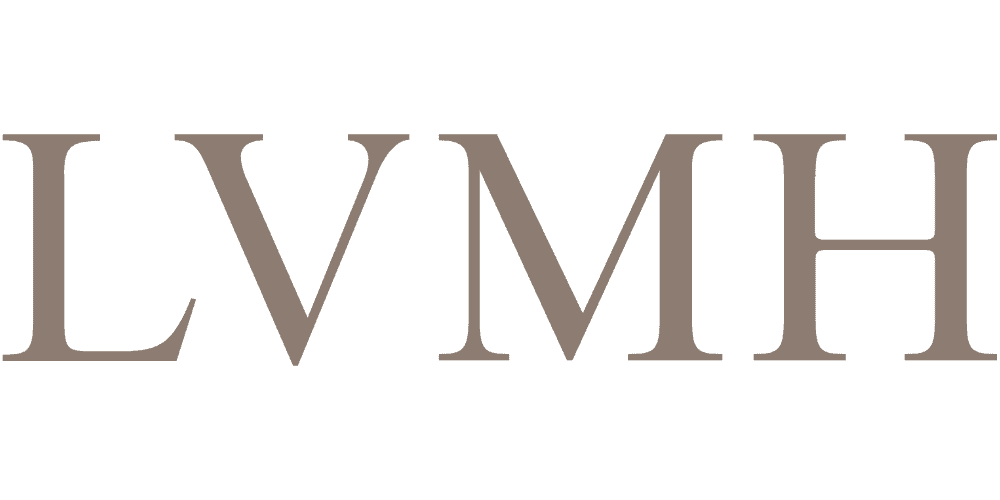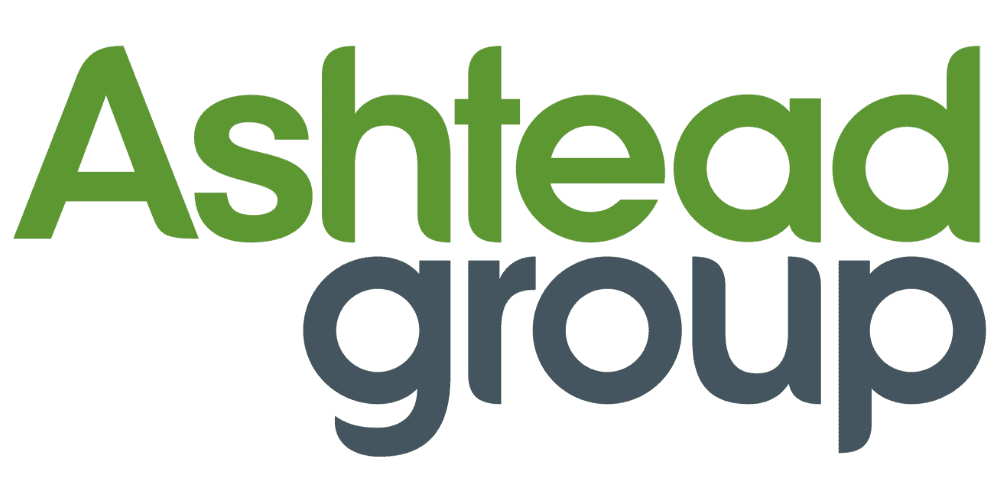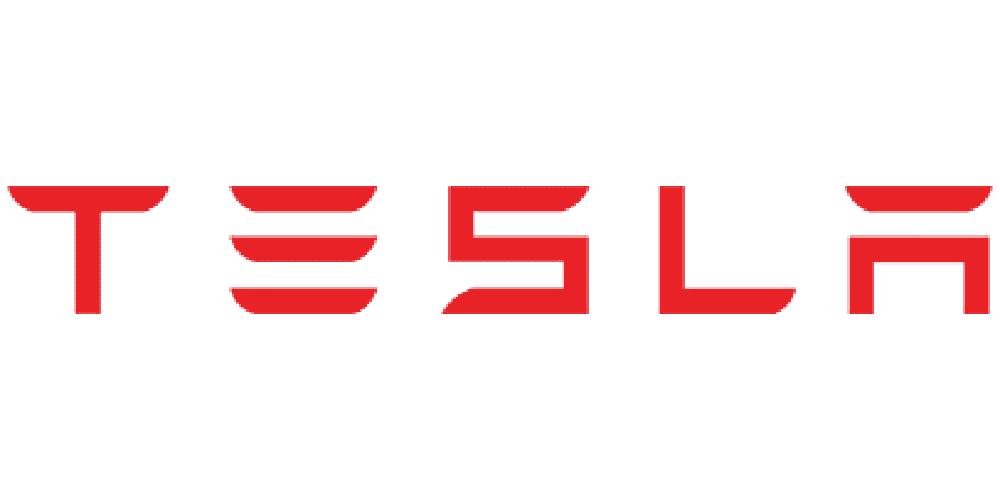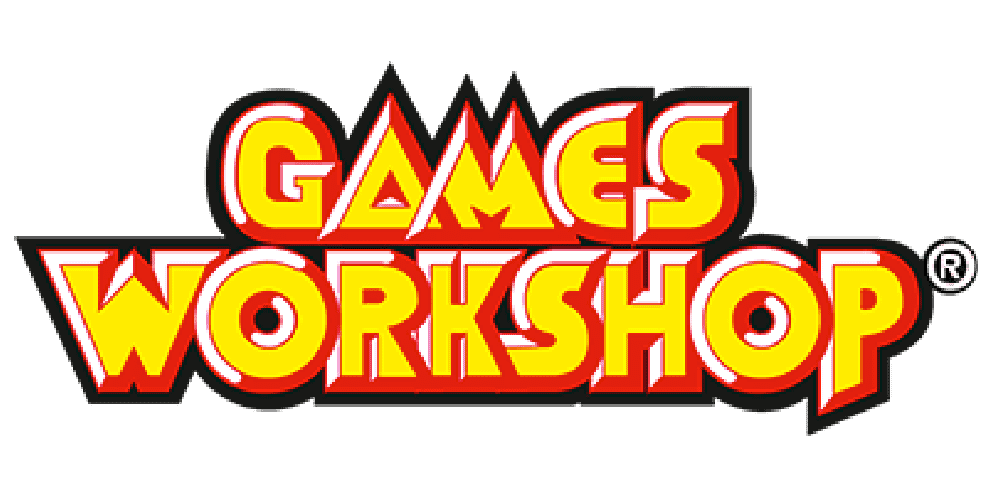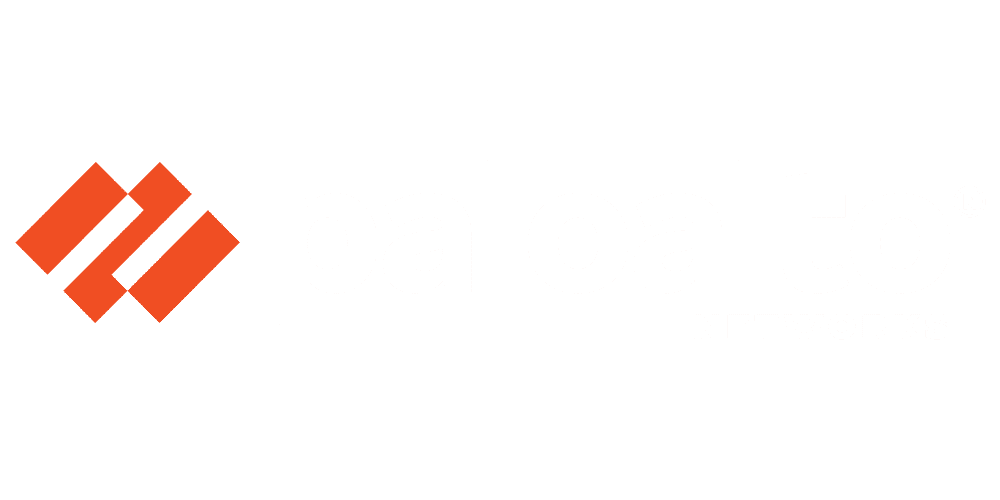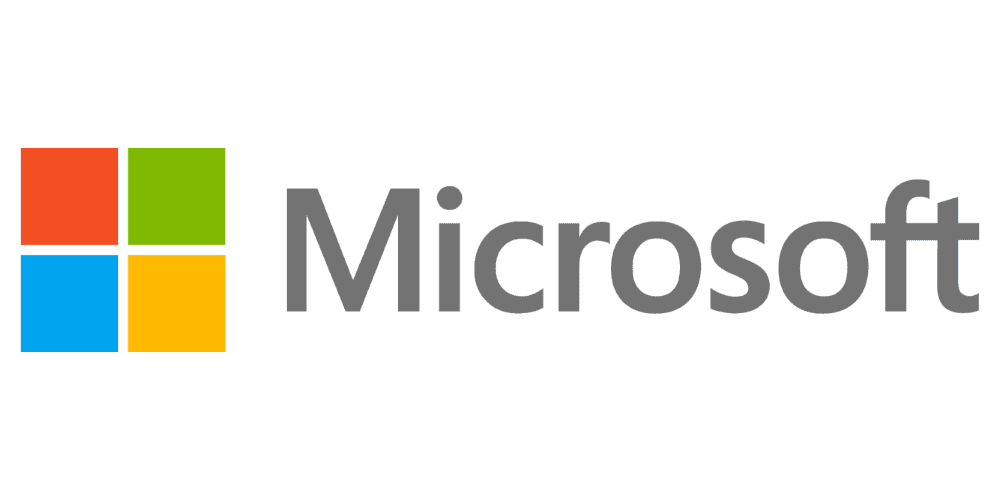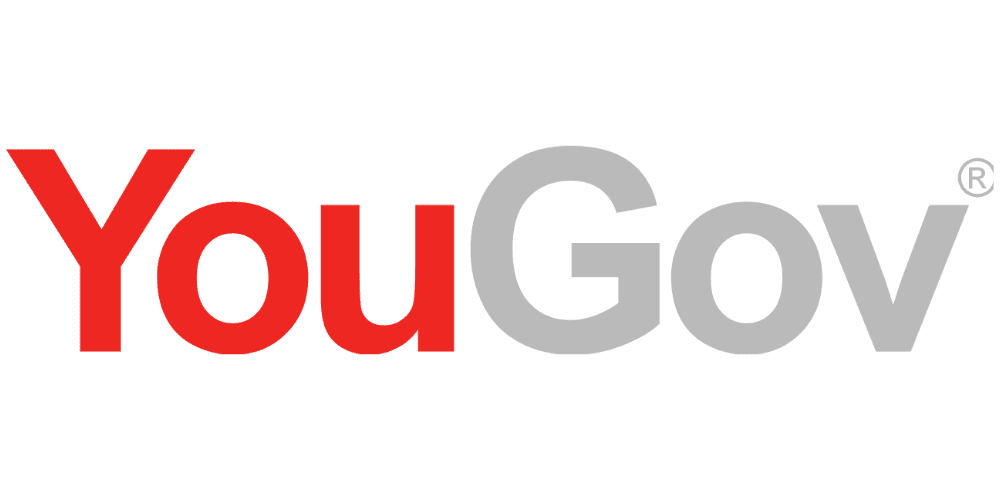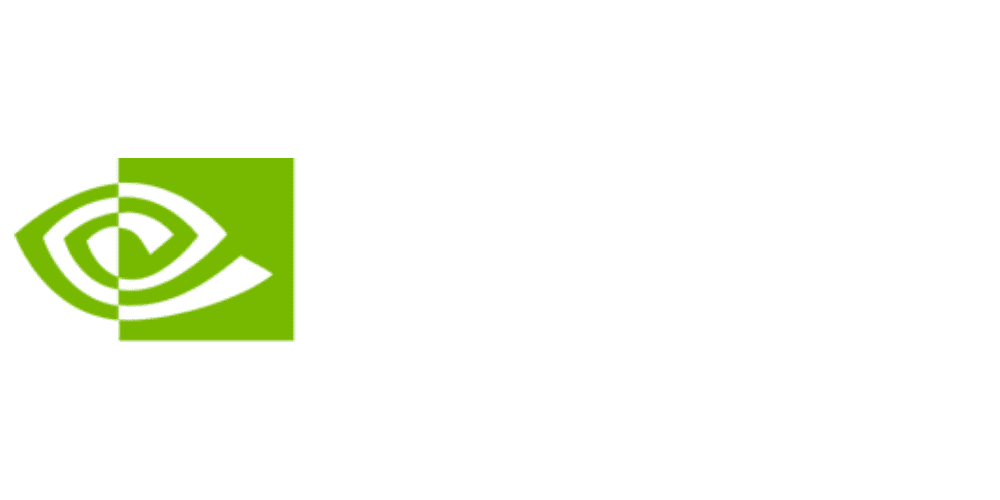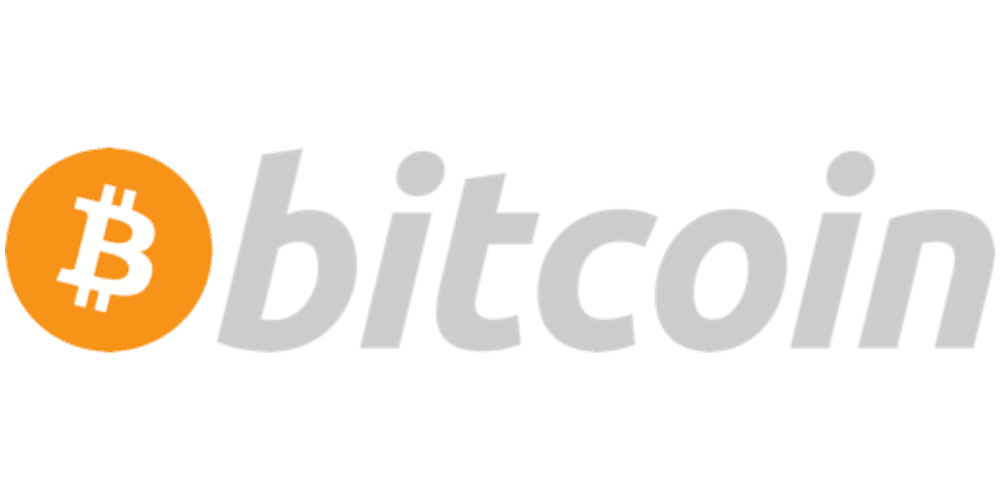 Subscribe to Quentinvest
From as little as 68p per day you'll get Quentin Lumsden's unique take on the stock market with news and analysis directly to your inbox.
What our customers say
"Having your 'sometimes daily' updates gives me the feeling that I have a very knowledgeable friend to help me in the hostile world of investing. Thanks to you I have a sizeable portfolio and to some extent that has enabled me to retire."

C.E., January 2023
"I look forward to some new stocks that come to the fore as the market resumes its uptrend… hopefully you can find monster stocks like Apple and Tesla before they start their massive runs."

A.R., October 2022
"Thanks again and thanks to the excellent work Quentin does!"

A.R., May 2022
"Thanks for a great year. The new system, with lots of updates on the entire portfolio is wonderful! Keep up the great work!"

B.R., January 2022
"The Quentinvest system is now so good being in real-time."

N.C., December 2021
"It's so incredibly insightful, and I particularly like the articles on US stocks because that is where the majority of great stocks are."

A.R., October 2022
"You always seem to come up with brand new companies I haven't heard of and then do in-depth research to justify their selection. You are so often right that it defies belief!"

M.D., February 2021
"You have the midas touch. I know that because through my own inside knowledge I found Okta and APT. You spotted them soon afterwards."

A.W., October 2020
"Take all your newsletters and am quite staggered at how right you have been about 'high-priced" shares and NASDAQ etc."

N.W., October 2020
"Whilst we are in such uncertain times at present, your guidance, has been wonderful. I suggested to one of my daughters the other day, that when I die, you should be mentioned with thanks in their eulogy!"

L.B., September 2020
"Love your confidence, love your enthusiasm. I just wanted to thank you so much for all your fantastic investment guidance. Your guidance has been invaluable and our portfolios have risen enormously."

L.G., August 2020
"One of the best stock pickers I have ever come across — quite possibly the best — is Quentin Lumsden."

Dr. T., July 2018
"May I take this opportunity to thank you for the in-depth analysis that you undertake. Your alerts are interesting, informative and a learning experience."

G.M., June 2018
"Many thanks for all the work you do on your subscribers' behalf. It's an incredible and thrilling journey to be on and I'm very excited about the prospects ahead for us all."

D.B., June 2018
"It's the content that matters. And the content is spot on. Always has been. 'Less is more' sometimes, at least when it comes to websites I think."

M.F., June 2018
"I have been a subscriber to you for many years and have found your guidance very helpful."

M.H., January 2018
"I read your newsletter regularly and am amazed at the quality of your selections."

D.O., September 2017
"Before joining Quentinvest I did not realise just how much our world is changing...and just how exciting the future will be. You have opened my eyes to investing worldwide and have introduced me to new companies, most of which I have never heard of."

G.M., June 2018
eBook
Leveraged ETFs – a unique, profitable investment choice
Our new report: Leveraged ETFs – an unusual but highly profitable stock market niche, is out now! It will help you understand the vital role that Leveraged ETFs (exchange traded funds) play in high performance growth-share investing.
Learn about how Leveraged ETFs have evolved over time, the different strategies you can employ, and how to use them for positive, long-term impact.
Download eBook