Learn how to invest profitably, long-term
Quentinvest gives you unique access to stock market news and analysis from one of London's leading stock market experts. Quentin Lumsden shares over 50 years of experience as he reveals his strategy and tactics, predicts market ups and downs, and helps you appreciate the timings of profit taking and selling.
You'll learn about successful high performance growth-share investing – and how to apply it profitably for yourself.
Annual Portfolio
We focus firmly on fast growing sustainable companies. It sounds simple, but it takes a well-trained eye to spot these opportunities, as they're often within companies you may have never heard of.
We beat the stock market averages, year in, year out. And focus on making the complex simple. Stick with us and you'll soon be confidently investing in the best performing shares in the world's most exciting companies. It's all about momentum investing
We use a mixture of technical and fundamental analysis. This is often known as momentum investing because it focuses on shares in companies with a strong growth momentum and a rising share price.
You'll gain confidence as you learn how best to use shares, indices, cryptocurrencies, investment trusts, and ETFs (exchange traded funds) for long-term growth. Our proprietary indicators will give you early prompts on vital market shifts and buy signals.
About Quentin Lumsden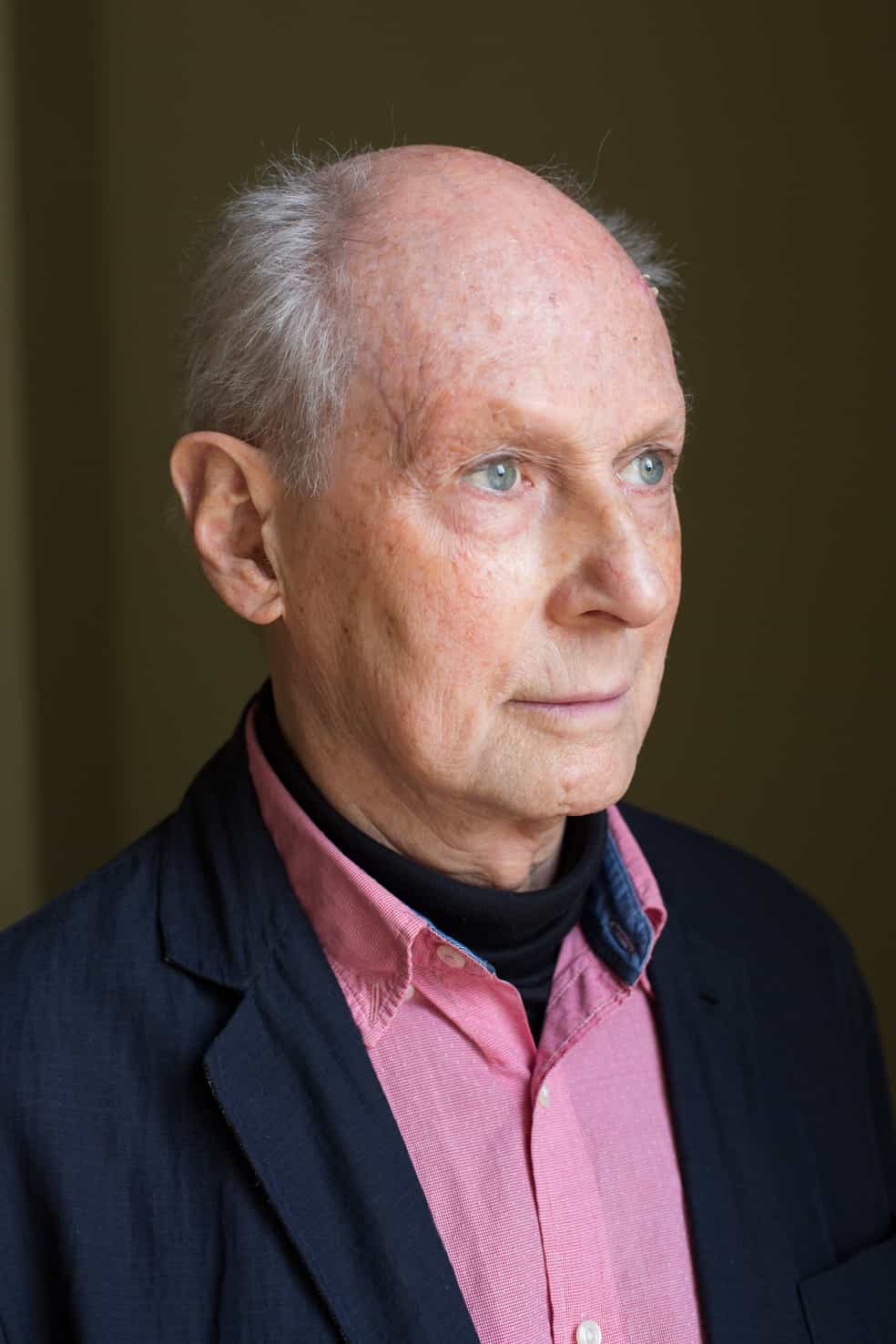 Meet Quentin
Hi, I'm Quentin, the founder of Quentinvest, and still hands-on even after 50 plus years. I live and breathe stocks and shares. My career started as a fund manager of US shares and since then I've been editor of numerous well-respected investment publications, including The Investor's Chronicle.
I've always been positive and passionate, but today's fast moving stock market excites me more than ever before. I'm a great believer in practicing what I preach, so I have an overwhelming interest in sharing my investment techniques to guide you effectively.
I devised the 3G criteria many years ago, but it's become even more relevant in today's market which is focused on globalisation and a tech revolution. The high growth investing ride is incredible with great potential for unbelievable gains. Subscribe today and let me show you and teach you more.
Investment portfolio performance
Grasp the opportunity to make significant profit with Quentinvest. Our outstanding performance is measured from initial recommendation price to all-time peak price and is proven over time.
Annual performance
| Year | FT All Share % | QV % |
| --- | --- | --- |
| 2022 | +2.7% | 0%* |
| 2021 | +7.6% | +38.7% |
| 2020 | +10% | +65.3% |
| 2019 | -6.9% | +107.7% |
| 2018 | -12.3% | +83.8% |
| 2017 | -8% | +144.9% |
| 2016 | +4.3% | +135.3% |
| 2015 | +5.6% | +128.7% |
| 2014 | +2.6% | +134.8% |
| 2013 | +10.5% | +307.8% |
| 2012 | +23.5% | +333.2% |
| 2011 | +22.1% | +317.8% |
| 2010 | +31.7% | +573.6% |
| 2009 | +60.6% | +396.9% |
* No shares recommended due to 2022 bear market.
Some of our best recommendations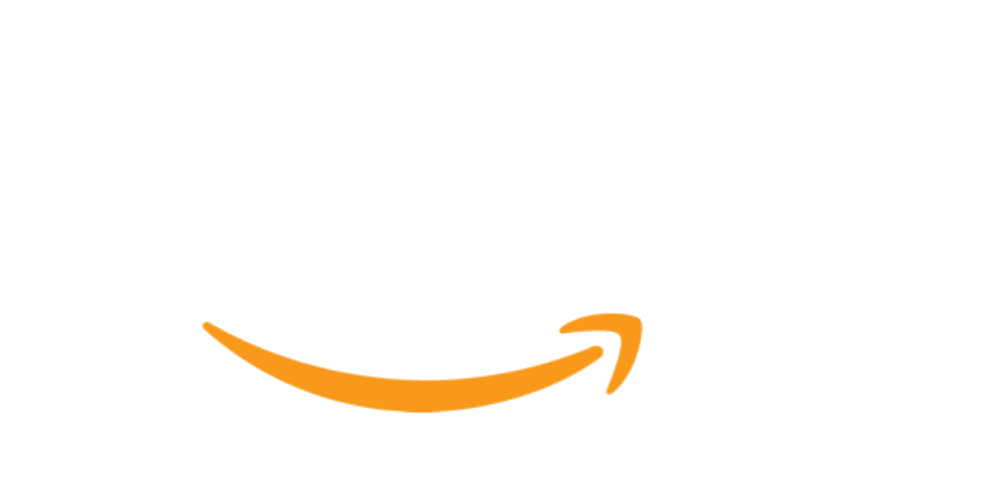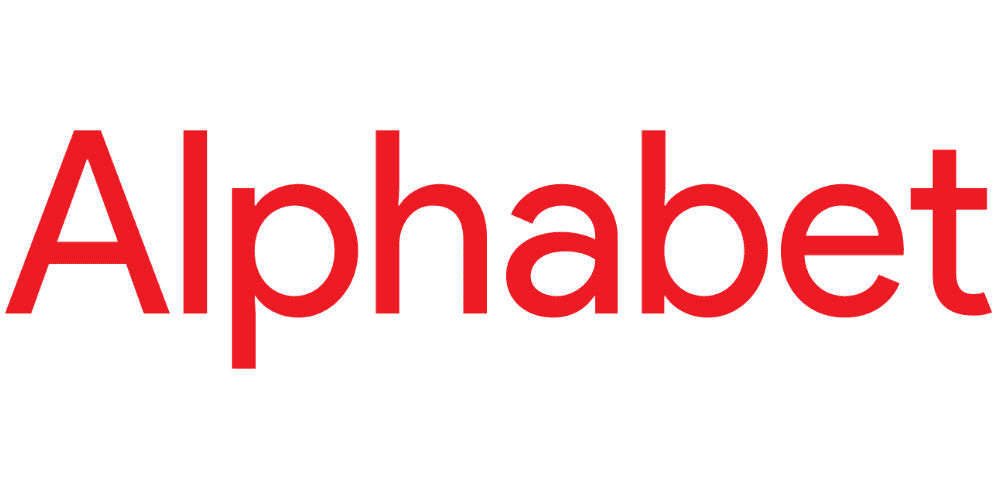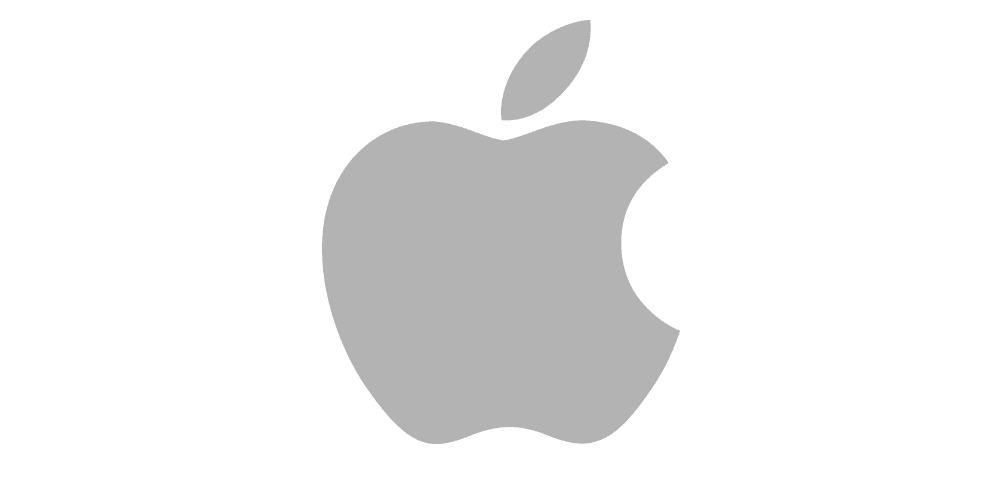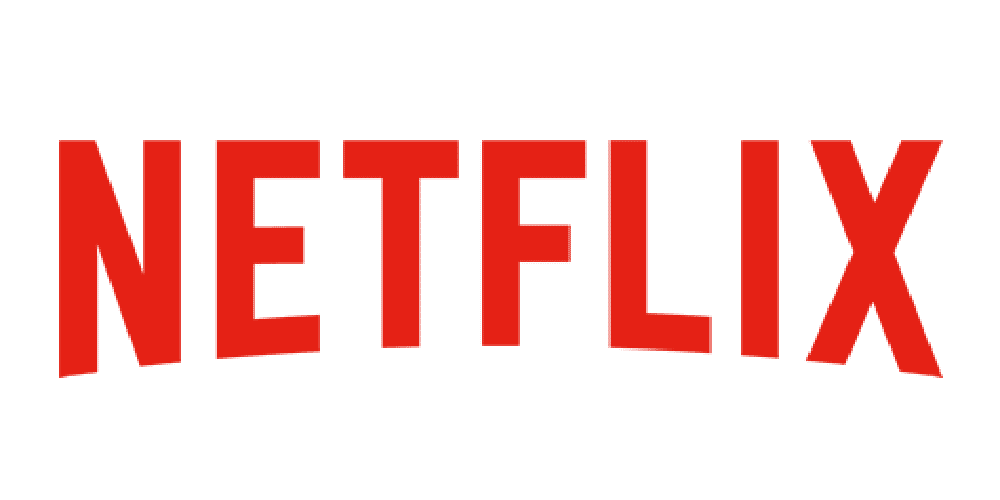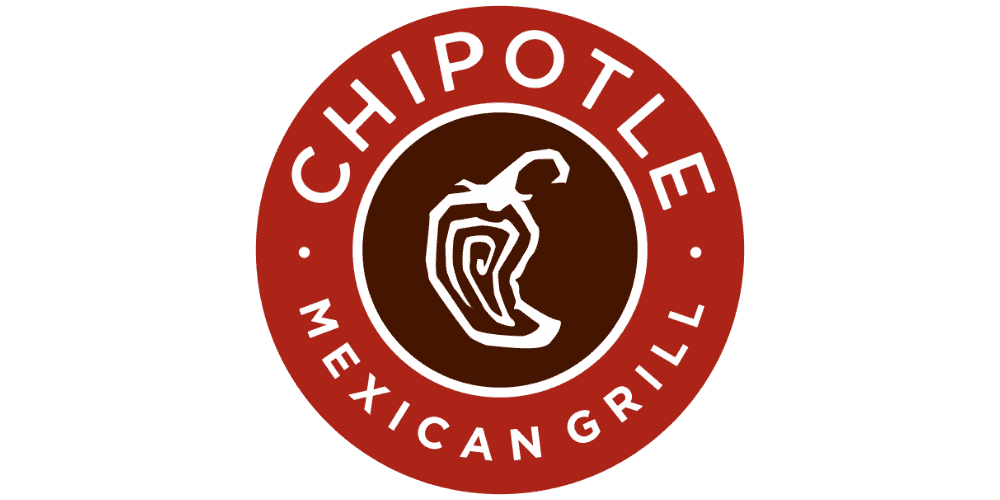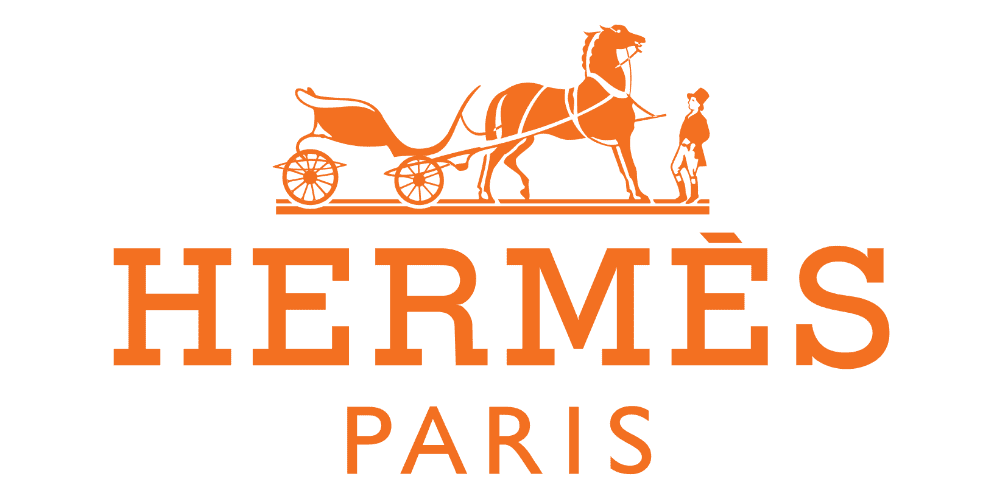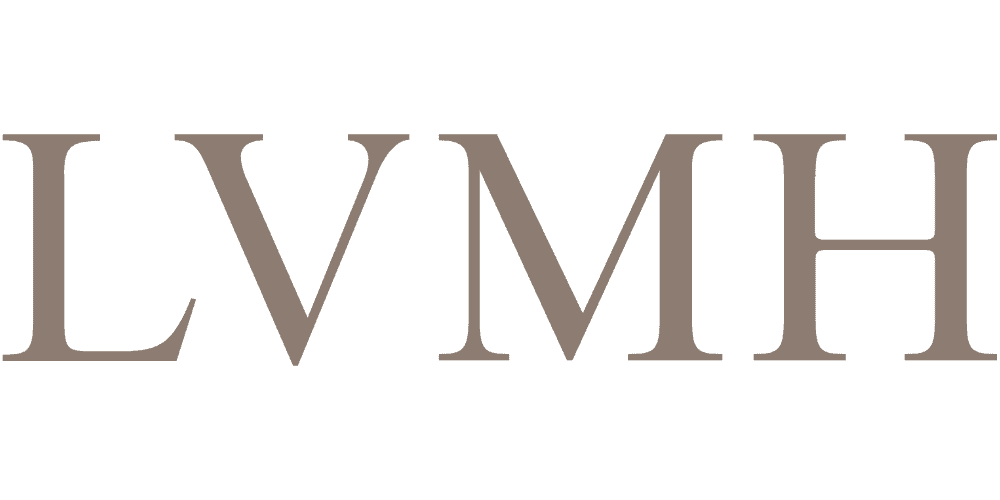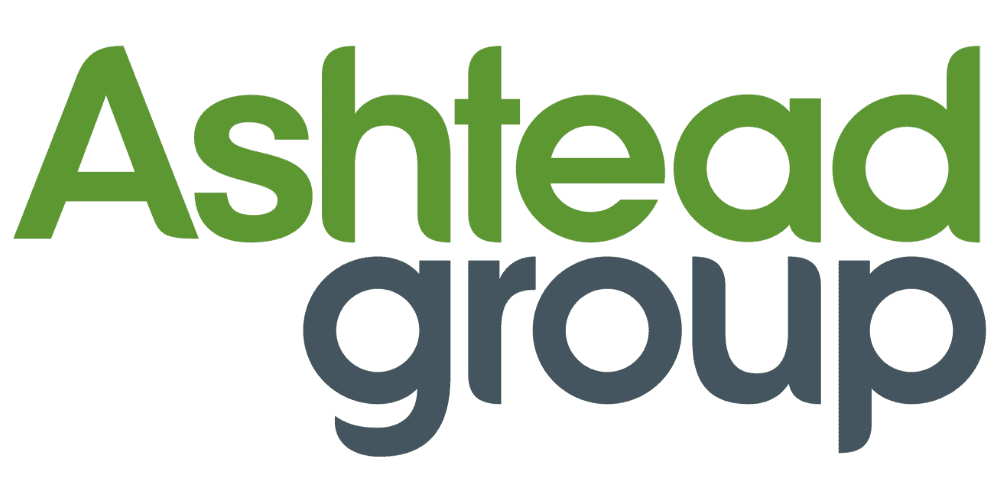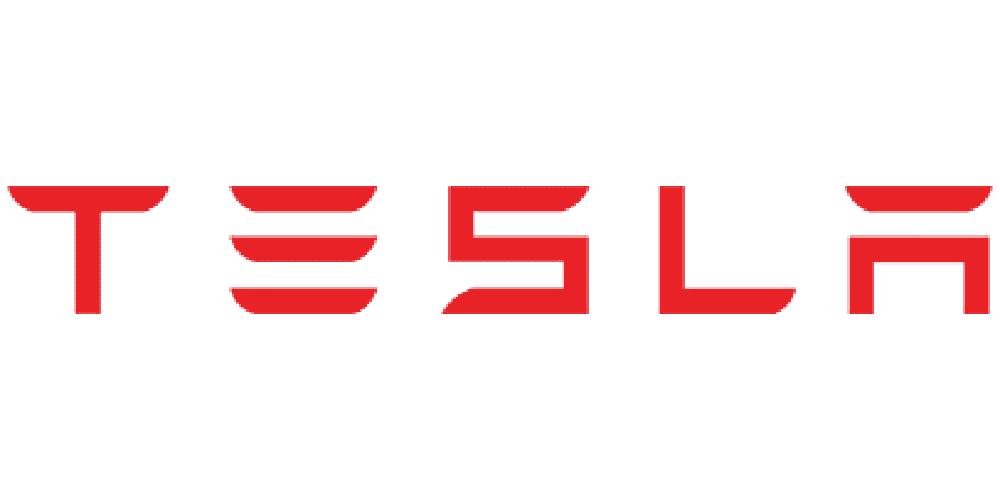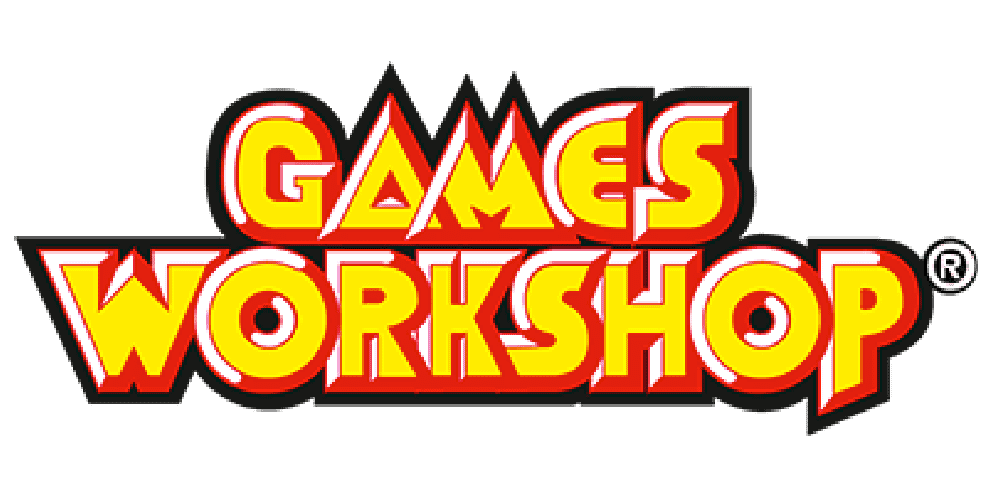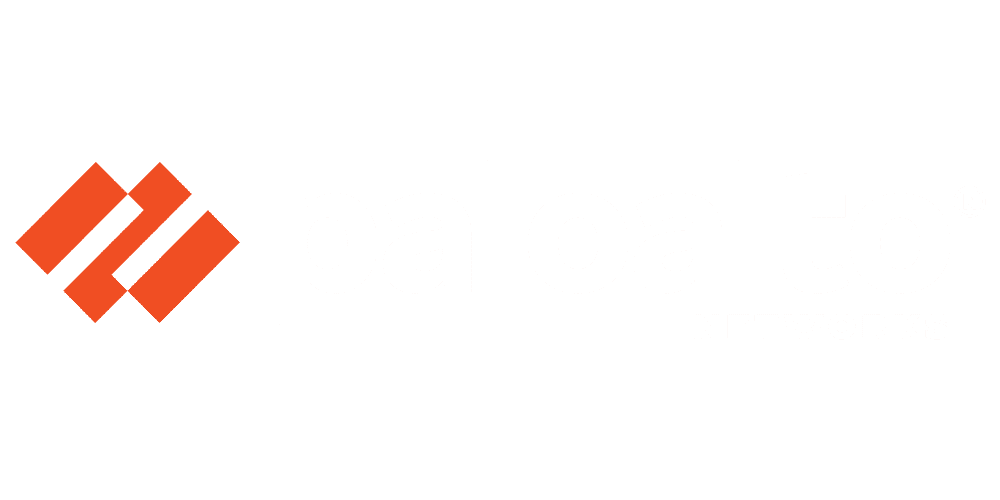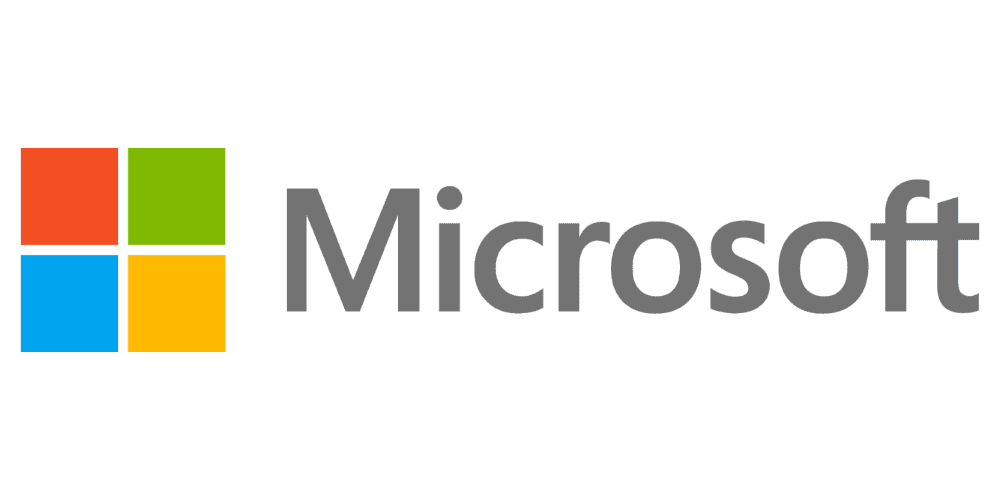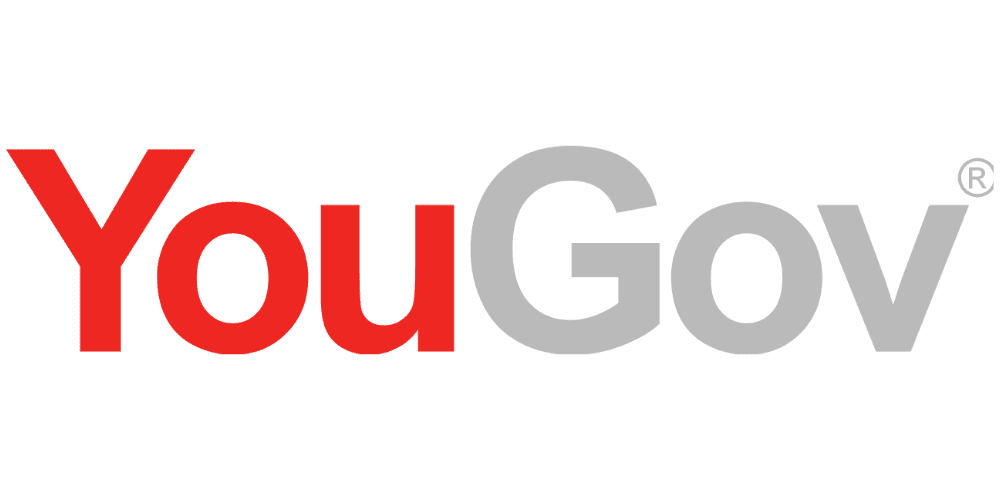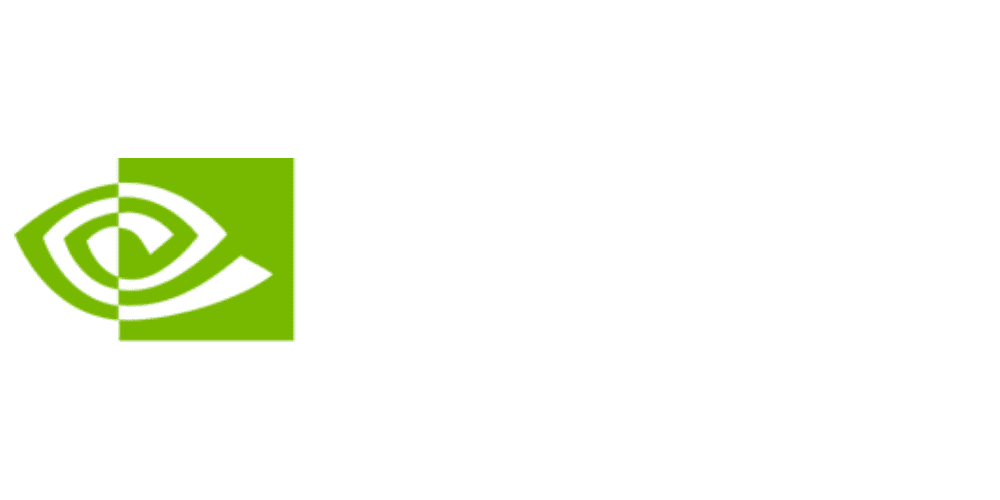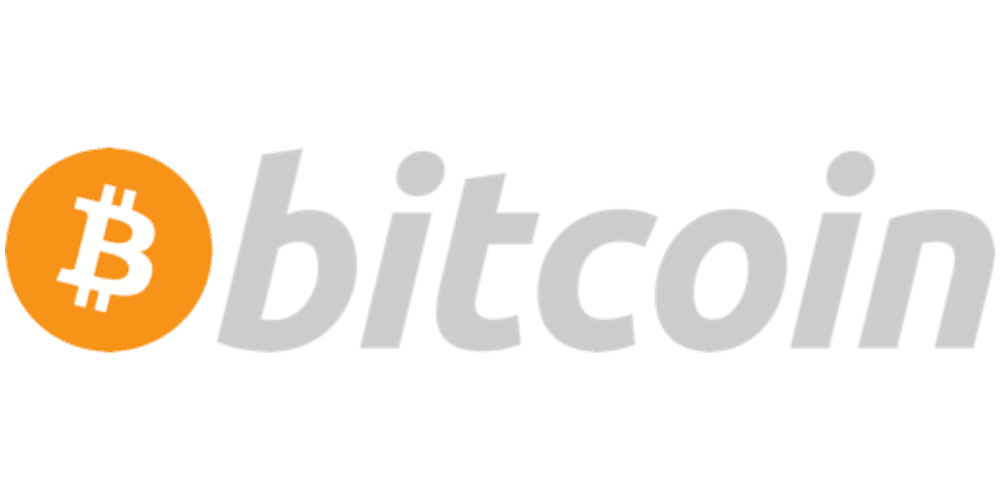 Our 3G criteria
The world is changing fast. Powered by globalisation and huge technology advances, long-standing stable companies no longer give you the best return. Now it's about having the knack for spotting less obvious opportunities in new global players.
We use three strict criteria to select the fastest growing companies. This is called 3G. It stands for Great Story. Great Growth. Great Chart.
1. Great Story
A great business always has a great story to tell. Sometimes a business can have more than one great story. Amazon for example has three. Amazon retail, (retail), Amazon Prime (subscription) and Amazon Web Services (cloud computing) have helped founder Jeff Bezos become the world's second richest man in just 20 years.
2. Great Growth
Once we are happy there's a great story, we look at the numbers. This could be customers, sales, profits, earnings, dividends or if you're lucky, all of them. But, and it's a big but, we must see growth for us to consider it.
3. Great Chart
At its simplest, a great chart means shares should be heading in the right direction, up. Other savvy investors should also be buying into the company. If they aren't, we never suggest you do.
Subscribe now
From as little as 68p per day you'll get Quentin Lumsden's unique take on the stock market with news and analysis directly to your inbox.
View Pricing