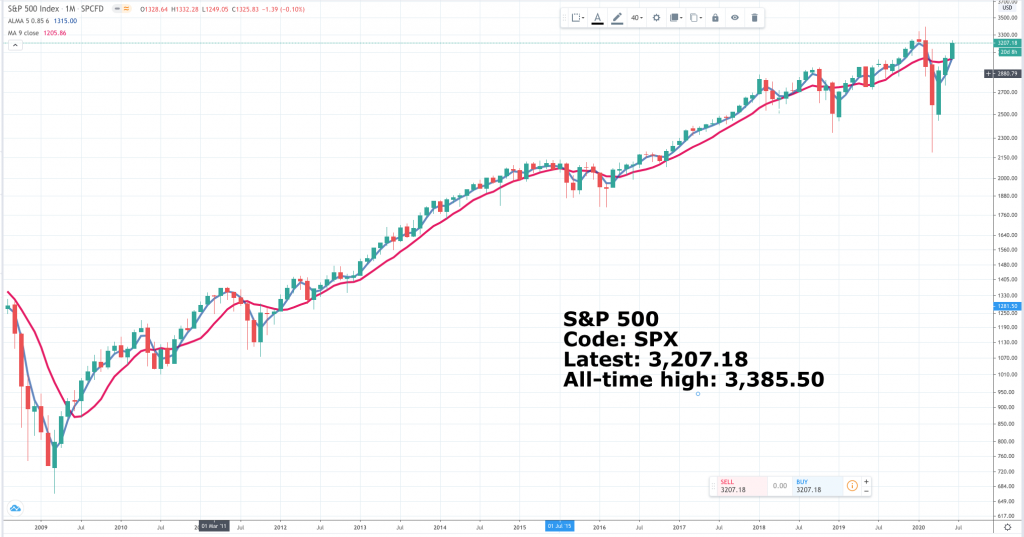 Adobe/ ADBE Buy @ $396
Amazon.com/ AMZN Buy @ $2,600
Alphabet/ GOOGL Buy @ $1,452
Apple/ AAPL Buy @ $343.
Facebook/ FB Buy @ $238
Microsoft/ MSFT Buy @ $189
Netflix/ NFLX Buy @ $434
Nvidia/ NVDA Buy @ 361
Paypal/ PYPL Buy @ $156
Tesla/ TSLA Buy @ $940
These stocks have all been the subject of multiple recommendations in Quentinvest for Shares and across my other publications. Apple has been recommended over 50 times and is up multiple times on my first recommended price. They all make an excellent case for buy-and-hold investing.
I like them because they are not just at the heart of the technology revolution, they ARE the technology revolution. If these stocks go ex-growth it really will be time to say that Elvis has left the building.
I use IG to buy more of stocks in a rising market because the rising value of my portfolio creates the collateral to buy more shares without needing more money. It's kind of a perpetual motion machine except that it comes with risks that get scarier the more leverage you have. A sensible person, not me unfortunately, would probably say that borrowing twice your equity is plenty. You can enjoy the value boosting effects of leverage, while not having to panic yourself, when the market goes into panic mode.
A portfolio should be managed according to the merits of the individual stocks, not the macro winds that may periodically sweep all stocks higher or lower. Also remember, as one observer noted, US shares spent 86pc of the time going up; history is on the side of the optimists.
In the end it almost becomes an act of faith. If you believe in the stocks you hold, believe they are 3G with that extra magic that I look for, you won't want to sell, whatever the overall market is doing or the doom merchants in the press are saying.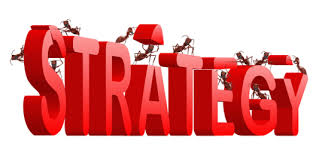 Great stocks make great investments make great portfolios. Remember that rule, stick to your guns and you won't go far wrong.
There is a developing belief in the stock market that a staggering period of growth lies ahead as the technology revolution meets a global economy emerging from lockdown in a perfect storm of growth. I think this is a distinct possibility.