On 29 November I wrote a piece, 'Keeping an eye on Shopify'. The shares were $38 and I pointed out that the fundamentals looked as good as ever. Now they have a strong chart to go with those fundamentals.
The shares are 3/3 and I have looked at an ETF containing Shopify and that looks good too. It scores 3/3 and as can be seen from the top 10 holdings below has good exposure to Chinese Internet shares. So an alternative to buying Shopify is to buy FDNI @25.62.
Latest news from Shopify shows a business still as full of ambition as ever.
Shopify is built on components that form the world's most powerful retail platform. We've spent nearly two decades building, optimizing, and scaling that infrastructure, which today powers over 10pc of US ecommerce and has processed over half a trillion dollars—all while giving millions of businesses full control of their brand identity, customer relationships, and data. Now, we're opening that infrastructure to power the biggest retailers in the world with Commerce Components by Shopify (CCS), the modern, composable stack for enterprise retail.

3 January 2023
Strategy
In this case I already have exposure to Chinese shares both directly and through KWEB so I will go for Shopify. I don't think the something new is enough to make Shopify a 10+ but it will soon be a 10 and is already a 6/6.
I have come to the conclusion that there are too many Chinese shares in FNDI to make it a good ETF to relate to Shopify. Better is XIT, which tracks Canadian IT shares. Shopify is a Canadian business.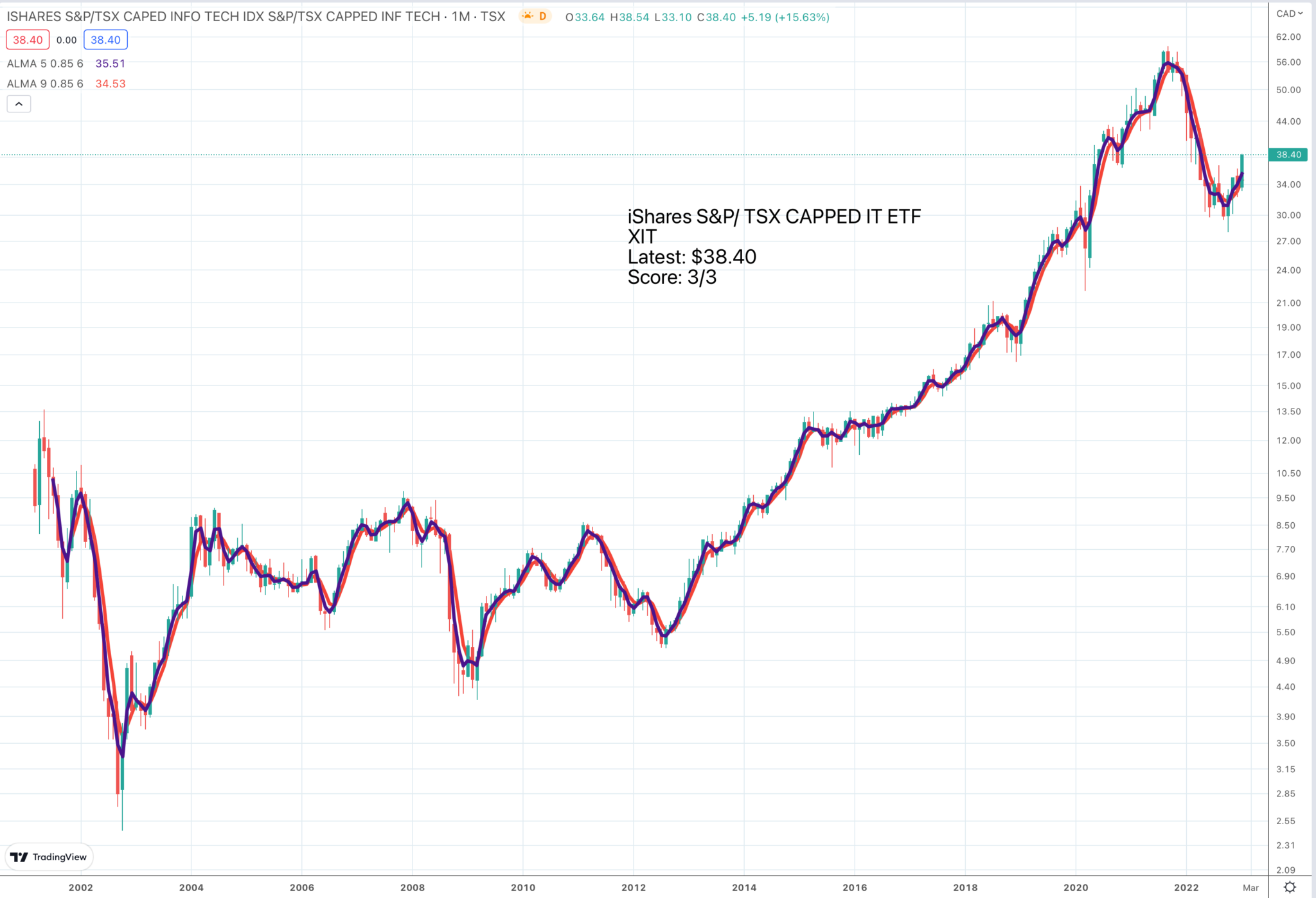 Shopify is over a quarter of XIT. I also like the rest of the portfolio. This ETF is an excellent alternative to holding Shopify so I may end up buying both. The portfolio is phenomenally concentrated and there are some sexy shares in this list.