Imagine a technology which is at the heart of innovations that are changing the way people work and play. Self-driving cars. Machines that learn. Lightning-fast communication across billions of devices in the datasphere. These breakthroughs are ushering in the era of Smart Everything―where devices are getting smarter and connected, and security is an integral part of the design.
Powering this new era of innovation are high-performance silicon chips and exponentially growing amounts of software content. A technology which is at the forefront of Smart Everything with the world's most advanced technologies for chip design, verification, IP integration, and software security and quality testing. Enabling customers to innovate from silicon to software so they can bring amazing new products to life.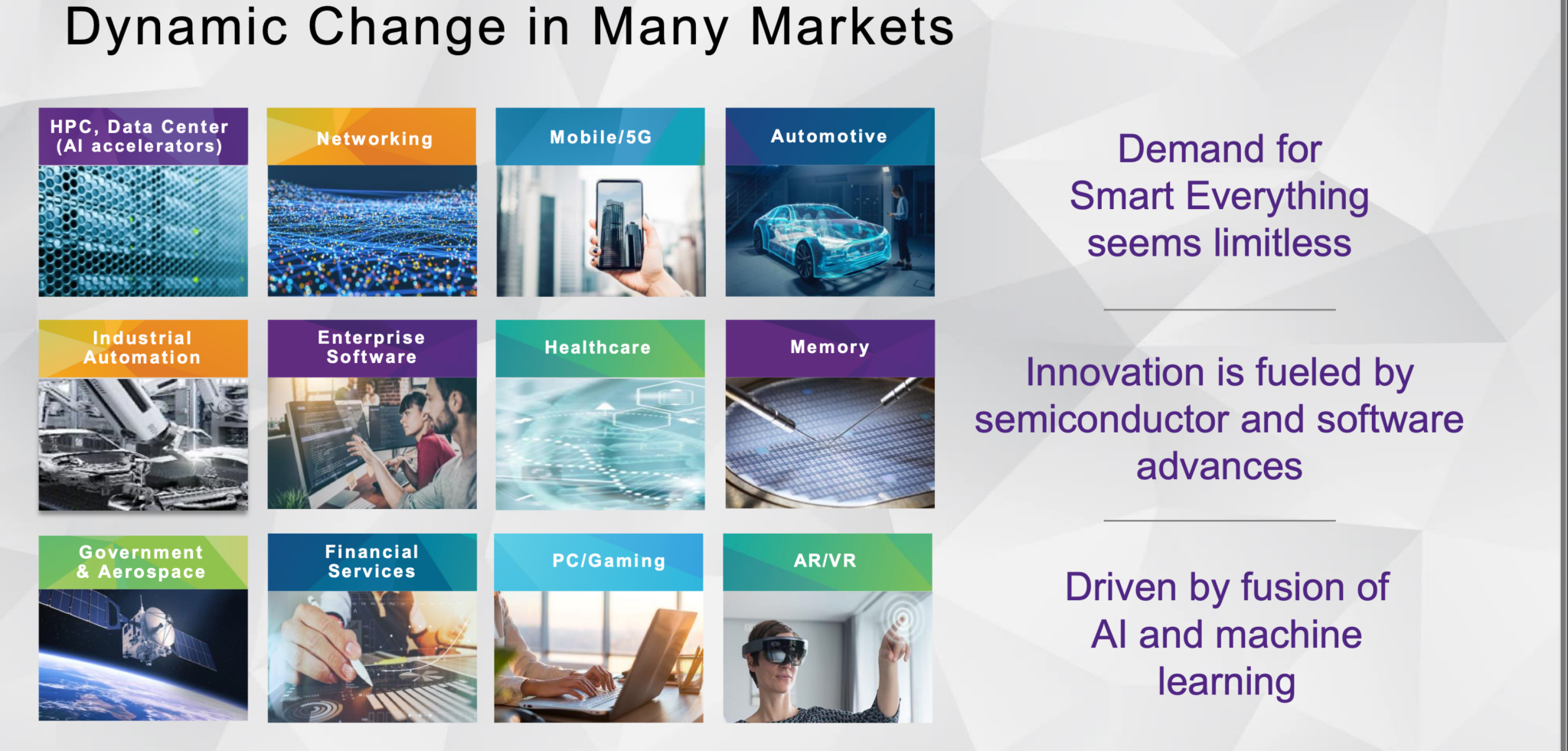 These businesses are central to the technology revolution and their shares are responding accordingly.
To get unique access to stock market news and analysis from Quentin Lumsden, one of London's leading stock market experts, and to continue reading this article…
With Quentinvest, from as little as 68p per day you'll learn about successful high performance growth-share investing – and how to apply it to make significant profit for yourself.
Find out more View portfolio performance figures
Already a subscriber?