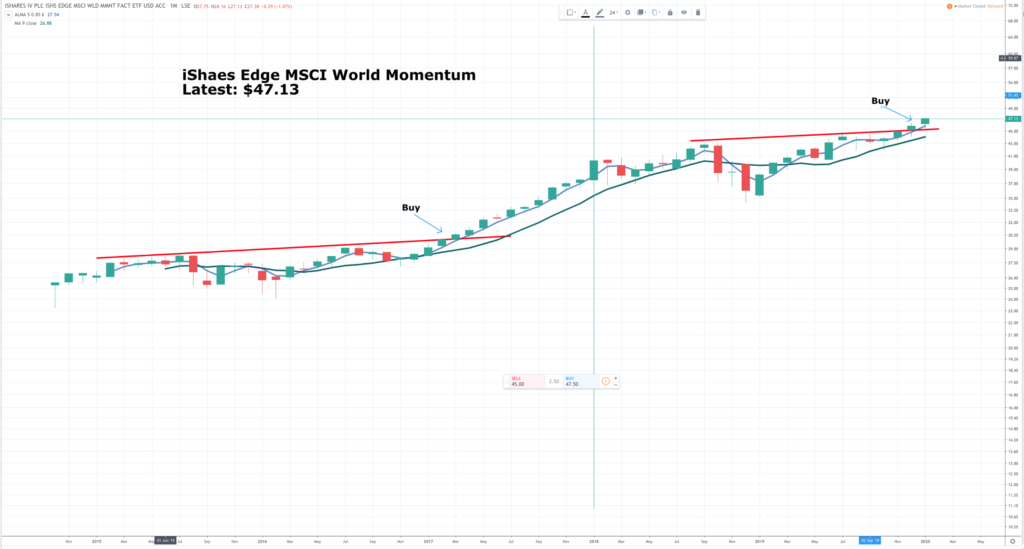 iShares Edge MSCI World Momentum ETF Code: IWMO Quoted in London Latest price: $47.13 Annual expenses ratio: 0.30pc . Tracks: The fund seeks to track the performance of an index composed of a sub-set of MSCI World stocks that have been experiencing an upward price trend . UCITS: Yes
First, I should explain why the chart above looks curiously flat. The reason is that there is a mistake on the chart. The long vertical green line showing absurdly extended high and low prices for December 2018 is wrong, keyed in wrongly most probably and has the effect of flattening the appearance of the whole chart. But for this mistake the chart would correctly present a picture of a price in a strong uptrend. The shares have roughly doubled since February 2014. This is not as good as the Nasdaq 100, which is up 2.5 times since then but much better than say the UK FT 30 index, which is up 14pc over the same period.
I like the IWMO ETF partly because it is global, so gives great diversification but also because of the focus on momentum. I describe myself as a momentum investor and regard it as an approach to investing in equities with great merit. I also like the fact that we have a fresh chart breakout on the price action. This indicates to me that the shares are timely to buy right now.
The table below shows the top 10 holdings currently. In total, they account for roughly 25pc of the fund. NextEra Energy, the last but one name on the list, is a share in a company of which I have never heard. It turns out to be the world's leading produce of clean energy from solar and wind power. The shares are in a sustained uptrend and have risen more than fivefold since 2010. It is evidently an exciting business more than justifying its place in the IWMO portfolio. The other names on the list share similar characteristics but offer diversification beyond the intense focus on technology found with many high-performing ETFs.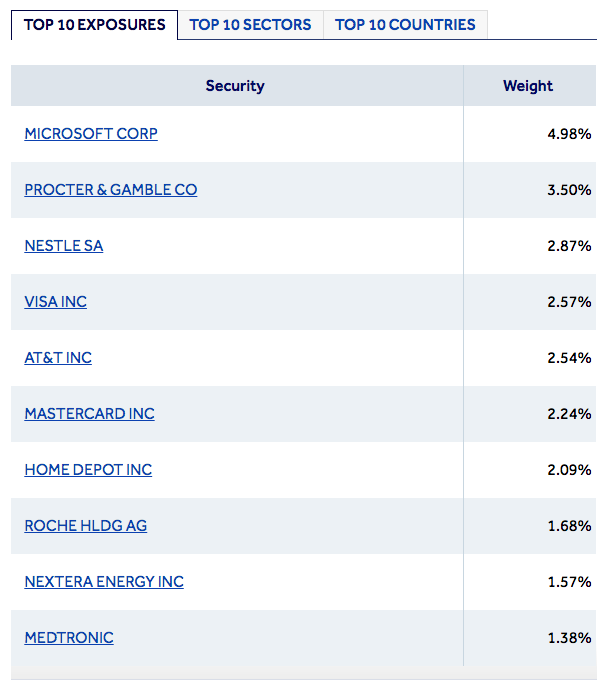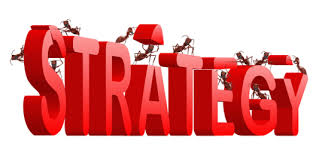 IWMO is already a stalwart of the Quentinvest ETF portfolio. This is my fifth alert for the shares. The first alert was in December 2017 since when the shares are up 27.2pc. I love the idea of adding to a position at intervals on rising prices. Over time a valuable holding can be accumulated.