Chinese video games business, Netease, plans international expansion
June 23, 2020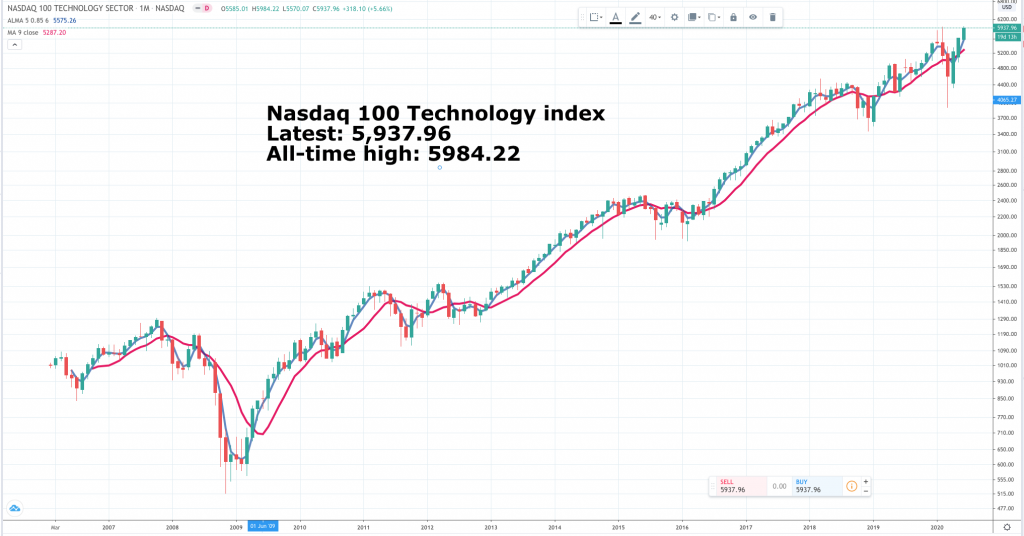 One of the attraction of charts of individual shares or indices is that they give you an objective benchmark to evaluate what is going on. The media is full of wiseacres sounding off on markets and telling us they are ludicrously over-valued, heading for the sky, whatever their take is on what is happening. In the end it all just becomes noise. I don't read the papers any more. They have nothing to say to me.

What I do is allow my natural optimism free rein, note that since time immemorial US stocks have spent 80pc plus of the time going up and look at charts like the one above. It doesn't take a rocket scientist to suspect that chart is telling us something good is going on. What might it be? How about a technology revolution, led by the full-on, dare to dream, entrepreneurial capitalists, who have been fleeing moribund Europe for the dynamic opportunities of North America for the last 300 years.

America is where it is all happening and this chart says it all. I am not even going to show you a chart of the UK's FTSE 100 index. It is just too depressing. If I didn't know different I would almost imagine from looking at the FTSE 100 chart that Jeremy Corbyn had been prime minister for the last two decades. I really hope there is going to be a new blossoming of confident capitalism in this wonderful country but I don't see much sign of it so far. Until I do my portfolio is going to be close to 100pc in US-quoted shares. I go where the action is and that takes me straight to Wall Street. In fairness, I have five UK shares in my portfolio but they are all very international in their approach.

Another reason why Wall Street has become so appealing is that increasingly, fast-growth companies in other countries are turning to America for equity capital and a quote though perhaps because of US/ China tensions Netease has recently completed a highly successful secondary offering of shares in Hong Kong.

Many people don't get this and think that Trump-led America is losing its way. Many it is in some areas. There is clearly dramatic room for improvement in police treatment of black men in custody. In the world of finance though this perception could not be more wrong although the fact that America is playing such a leading role in taking us into a technology-dominated world clearly doesn't have a great deal to do with its increasingly irrelevant president.

America owes its success to the staggering vigour of its private sector. Capitalism is brilliant when it comes to allocating capital to where it will be most productive precisely because it does it in such a mysterious, invisible hand way. Capital flows towards growth and profits just as it should. We know what happens when bureaucrats try to do that job for them. They have to try and predict an unpredictable future. Nobody can do this so they end up at the mercy of vote-chasing politicians and pressure groups. It doesn't work as we can see only too visibly in the success stories that Labour's late (as in lost his job) and totally unlamented leader found so inspiring like Venezuela and Cuba.
Netease  NTES  Buy @ $430  MV: $55bn  Employees: 21,000  Next figures due: 5 August

About: As a leading internet technology company based in China, NetEase, Inc.  is dedicated to providing premium online services centred around innovative and diverse content, community, communication and commerce. NetEase develops and operates some of China's most popular mobile and PC-client games. In more recent years, NetEase has expanded into international markets including Japan and North America (in a recent statement of intent CEO and founder, William Ding, paid $29m for one of Elon Musk's houses in California). In addition to its self-developed game content, NetEase partners with other leading game developers, such as Blizzard Entertainment and Mojang AB (a Microsoft subsidiary), to operate globally renowned games in China. NetEase's other innovative service offerings include the intelligent learning services of its majority-controlled subsidiary, Youdao (NYSE: DAO); music streaming through its leading NetEase Cloud Music business; and its private label e-commerce platform, Yanxuan.

News flash: NetEase has raised a total of $2.72bn by offering 171,480,000 new ordinary shares in the Hong Kong market, reported CNBC.The firm is looking to bolster its education and music streaming products and is following its rival Tencent Holdings in a bid to expand its global footprint by investing in gaming companies. NetEase said that 25 ordinary shares are worth one Nasdaq-listed American depositary share, meaning the HK$123 offer price is equal to $397 per ADS. As tensions between the U.S. and China increase, some Chinese companies are delaying their U.S. listings.

Quotes: "Our company had a good first quarter, with total net revenues growing 18pc and net income from continuing operations attributable to the company's shareholders increasing by approximately 30pc, both on a year-over-year basis. "Our online game services net revenues reached RMB13.5bn during the quarter with both our flagship titles and many of our newer titles performing well. The strength of our games business is supported by our growing portfolio of games with impressive longevity across an increasingly broad variety of genres. Encouraged by our success in overseas markets such as Japan, we are more confident and committed than ever to extending our reach internationally. Our other core businesses are growing healthily. Both Youdao and NetEase Cloud Music are on track to reach their development goals for 2020. Moving forward, we remain committed to our mission to deliver innovative products and high-quality services that surprise and impress our users, and the larger community worldwide. The quarter-over-quarter and year-over-year increases in online game services gross profit were primarily due to increased net revenues from self-developed games including Fantasy Westward Journey 3D, Fantasy Westward Journey mobile game, Fantasy Westward Journey Online and New Westward Journey Online II, as well as certain licensed games. The quarter-over-quarter and year-over-year increases in Youdao gross profit were primarily attributable to the significant increase in net revenues, improved economies of scale and faculty compensation structure optimisation for its learning services and products. The quarter-over-quarter decrease in innovative businesses and others gross profit was primarily due to seasonality of NetEase's advertising services. The year-over-year increase was primarily due to increased net revenues from NetEase Cloud Music." William Ding, CEO, 19 May.

Comment: Netease is primarily a video gaming company with a large proportion of its gaming revenue coming from mobile games. It also has a range of Internet related businesses including online learning, e-commerce, e-mail and other premium services. The games division is supported by in-house research and development capabilities, growing use of machine learning and artificial intelligence and a focus on augmented and virtual reality. A major aspiration is to grow the business outside China, initially in other areas of the FarEast like Japan and in South East Asia but the group has also signalled its global ambitions by setting up a research studio in Canada. Last year the group did deals with Marvel and Pokemon to develop games. Most recently it has done a deal with Warner to develop a Lord of the Rings game. It has just raised $2.7bn with a Hong Kong secondary offering to fund its international expansion plans. Last year an executive said the company hoped to generate 30pc of revenue from overseas earnings in three years.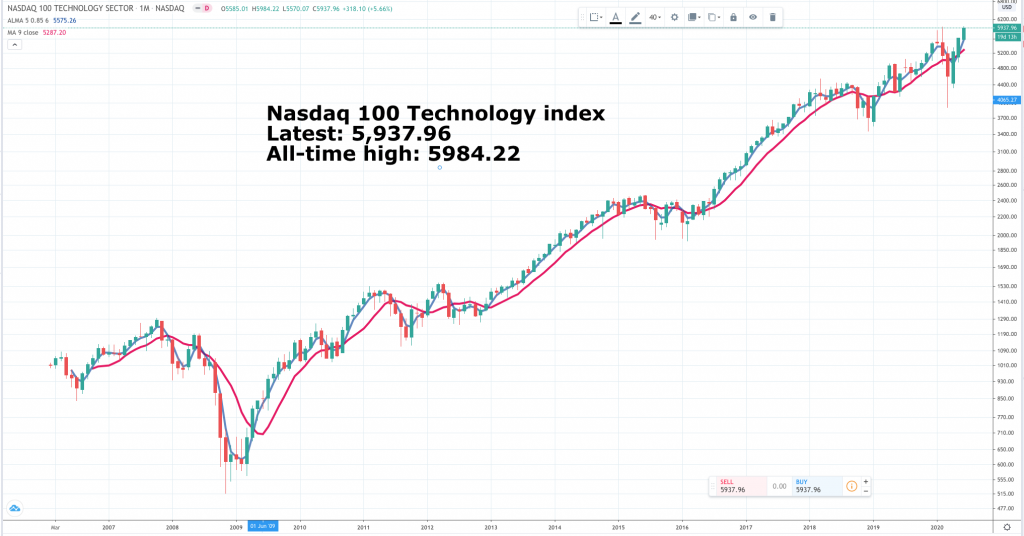 This is a great looking chart with the shares moving strongly higher from over three years of sideways trading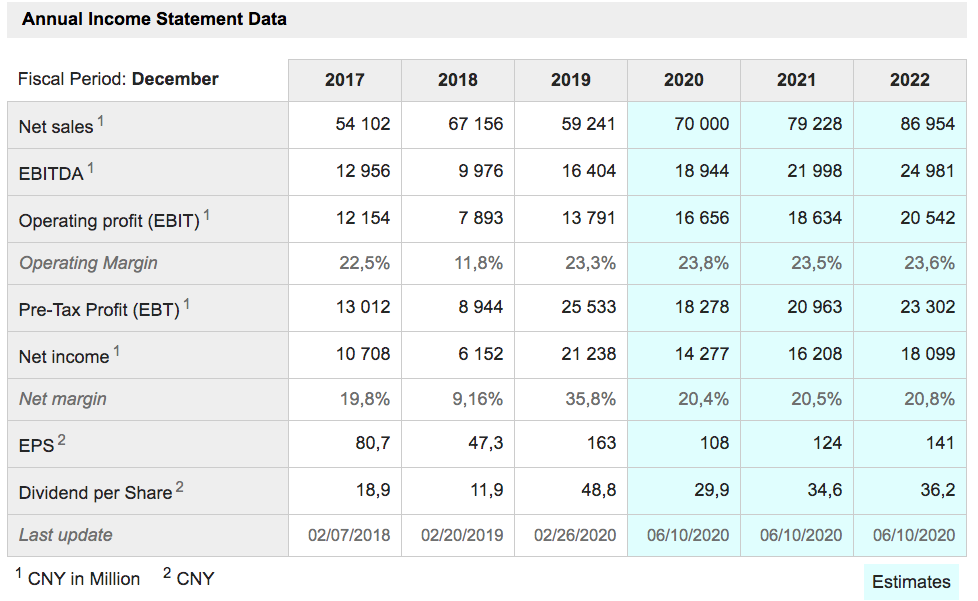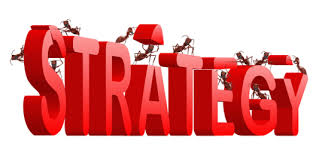 My impression is that despite the feuding between China and Trump, which I still think is mostly smoke and mirrors, that Chinese technology companies are waking up and slowly emerging as more effective rivals to the US based on the advantage of a huge and very much connected home market. Netease is a well run business, which will learn a great deal if it can build its international footprint.