Bitcoin is the ultimate speculation. There is a limited supply but demand is global and effectively unlimited. The absence of fundamentals is also important. Nobody has any idea what bitcoin is worth, if anything. This means they can never be cheap or dear. They are just – bitcoin.
Because there are no fundamentals I evaluate invesring in bitcoin purely on the basis of chart patterns. Do charts work? I don't have a definitive answer to that but I find them useful in taking investment decisions.
My charts tell me (a) that bitcoin is a buy and (b) that the chart could support a massive rise. Why might that happen?. I don't know but clearly the world's financial systems are in a period of cataclysmic change. Maybe there is a role for bitcoin in this.
It is significant that a fast-growing fintech company called Square, founded by Jack Dorsey, who also founded Twitter, is strongly backing bitcoin.
All cryptocurrencies are more speculative punts than deeply researched investments but I do believe that a small stake in bitcoin has a place in an investment portfolio.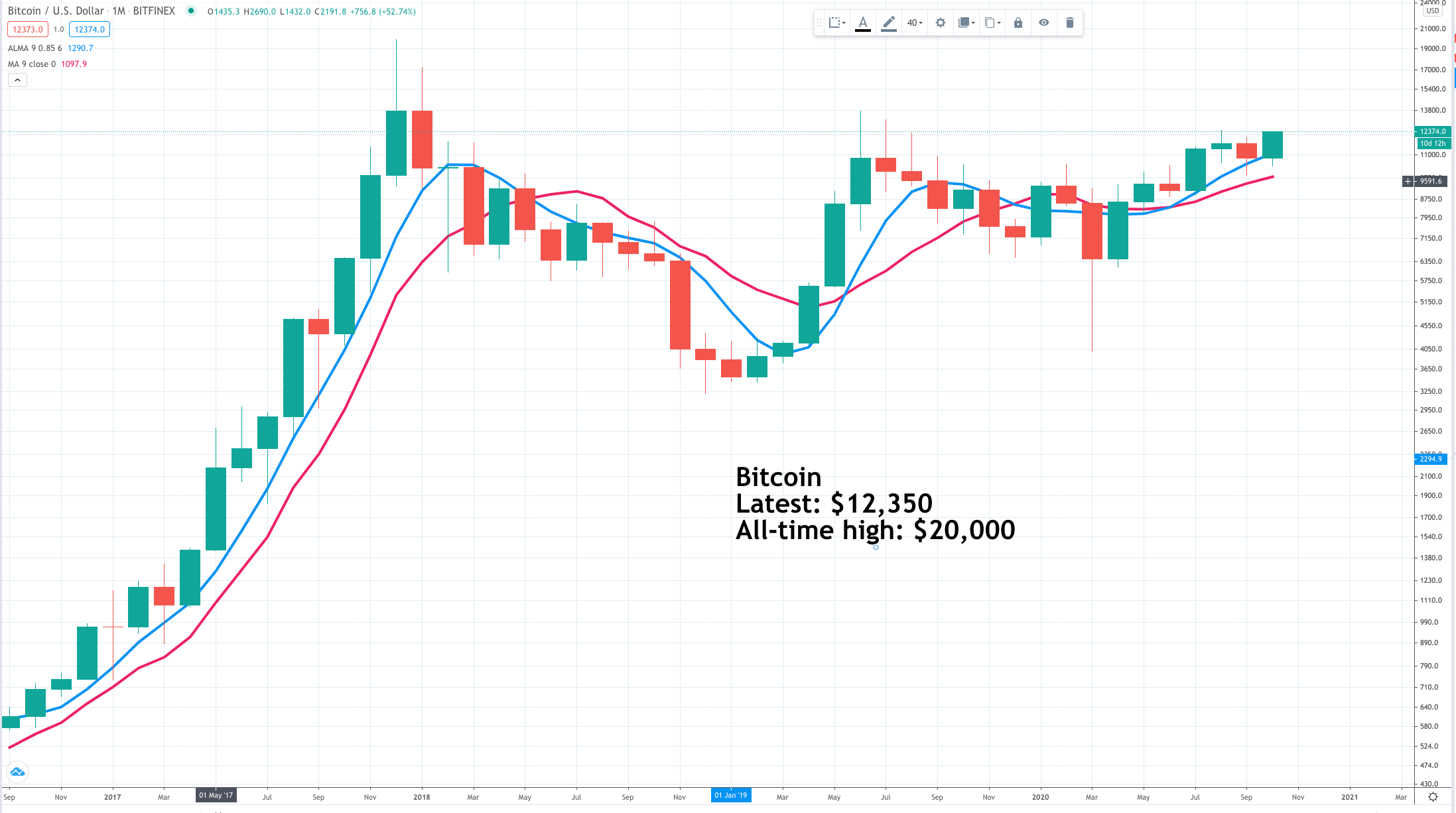 Bitcoin Buy @ $12,350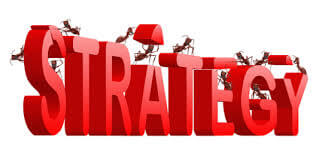 If I want to buy bitcoin I use IG, where you can buy as little as 0.2pc of a coin on a CFD account with 50pc leverage.