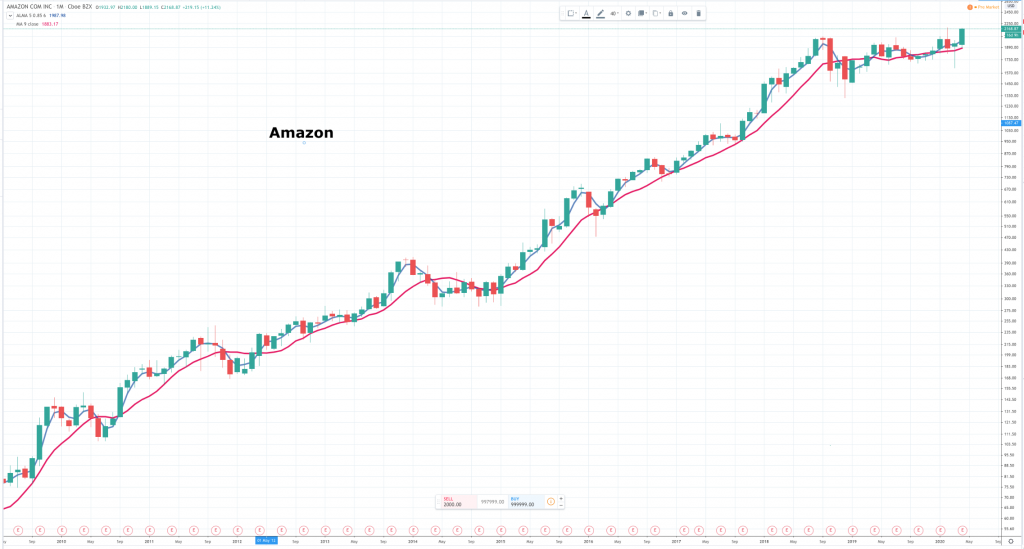 Amazon/ AMZN @ $2168
This chart for Amazon looks amazing with a classic high powered breakout from an upward sloping triangle. I featured Amazon at $1900 on the very day the stock market hit bottom so I am pleased about that but now I think you should buy some more. The chart looks great and online demand for groceries is so strong the group keeps announcing new mega-hiring plans. My guess is among those grocery buyers are many new customers for Amazon Marketplace in general and many more potential customers for Amazon Prime (free delivery and video streaming). And as the whole world goes online there will be more demand for Amazon Web Services (the cloud services operation) as well. It all adds up to classic 3G and timely to buy.
I have been saying since it became clear that Covid-19 was turning into a pandemic that despite the massive hit to the global economy I expect technology shares to both benefit and virtually (to coin a phrase) blast through any stock market bear phase. I think there are going to be many strong performers. I have listed some below. The main factors in my choices are (a) that the charts still look broadly strong and outperforming stocks generally, (b) that the underlying fundamentals remain fully intact even where there are short-term negatives because of the global economic lockdown and (c) that I like the stocks and either have them in my portfolio or would be happy to have them if I don't.
It's all about Zen and the Art of Motorcycle Maintenance if you are familiar with that iconic book from the hippy era. The classic stuff (the bits you can read about in the manual) are all good – great chart, great fundamentals, great story and the bit you cannot find in the manual, the magic, the romance, that mystery element you can't explain but you know it when you see it also ticks all the boxes; that's what the stocks below are supposed to be/ have – great 3G plus a bit of magic.
Apple/ AAPL @ $273.25
Adobe/ ADBE @ $320
Advanced Micro Systems/ AMD @ $50.94
Alibaba/ BABA @ $194
Alphabet/ GOOGL @ $1210
Alteryx/ AYX @ $109
Atlassian/ TEAM @ $135
Boohoo/ BOO @ 266.9p
Cadence Design Systems/ CDNS @ $71.55
Coupa Software/ COUP @ $137
Crowdstrike/ CRWD @ $58.77
Docusign/ DOCU @ $93.97
Domino's Pizza Inc. / DPZ ( new entry) @ $355
Epam Systems/ EPAM @ $197
Fisher & Paykel/ FPH @ A$25.77
Five9/ FIVN @ $79.96
Frontier Developments/ FDEV @ 1336p
Games Workshop/ GAW @ 4948p
Halma/ HLMA @ 1973.5p
Intuit/ INTU @ $250
Intuitive Surgical/ ISRG @ $494
JD Sports/ JD, @ 557.8p
HelloFresh Group/ HFG (new entry) @ €28.14
Hermes/ RMS @ €652.4
Keywords Studios/ KWS @ 1497p
Learning Technologies Group/ LTG @ 133.1p
Liontrust Asset Management/ LIO @ 1030p
London Stock Exchange/ LSE @ 7186p
Lululemon Athletica/ LULU @ $199
LVMH/ LVMH @ €352.20
Magellan Financial/ MFG @ A$50.60
Mercado Libre/ MELI @ $543
Microsoft/ MSFT @ $165.5
MongoDB/ MDB @ $141.90
MSCI/ MSCI @ $309.50
Nasdaq Inc. / NDAQ @ $103.29
Naspers/ NPN @ ZAR 2597
Netflix/ NFLX @ $396.72
Nvidia/ NVDA @ $269.85
Okta/ OKTA @ $134.26
PayPal/ PYPL @ $105.98
Plus500/ PLUS (back from the dead) @ 1187.50p
Rightmove/ RMV @ 498.8p
Salesforce.com/ CRM @ $152.50
ServiceNow/ NOW @ $283.56
Shopify/ SHOP @ $447.45
Smartsheet/ SMAR @ $43.60
Spirax-Sarco/ SPX @ 8284p
Splunk/ SPLK @ $125.88
Square/ SQ @ $59.42
Tesla/ TSLA @ $650.95
The Trade Desk/ TTD @ $218.62
Veeva Systems/ VEEV @ $162.85
Visa/ V @ $168.99
Xero/ XRO @ $79.05
Yougov/ YOU @ 588p
Zoom Video Communications/ ZM (new entry) @ $135.92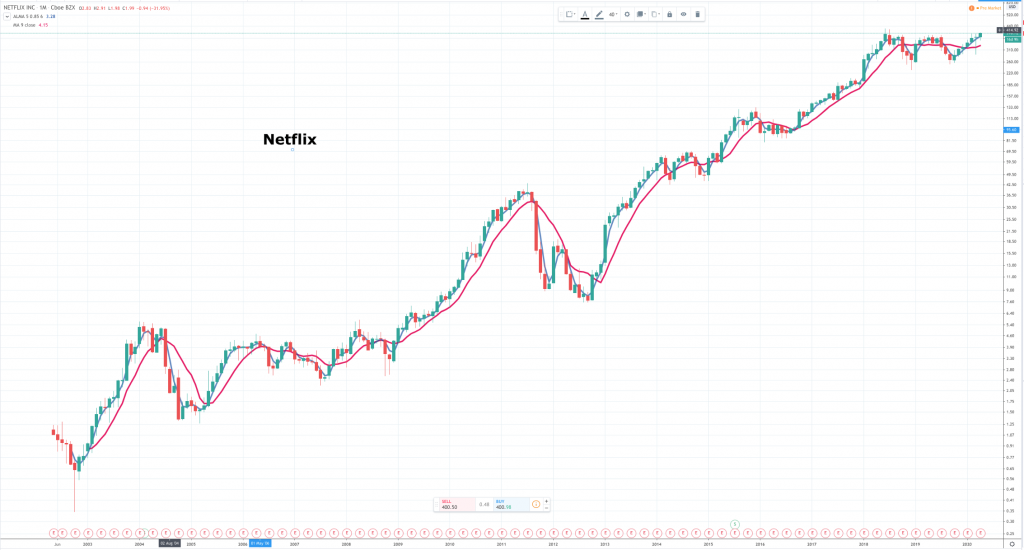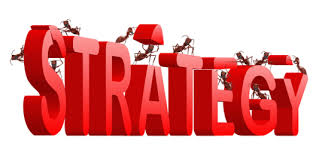 There are 57 stocks in the list. I am not saying it is comprehensive but it is not far from being a Quentinvest Live list of what I think would be a good portfolio based on existing QV selections and my whole 3G approach.
Why now? I think we are starting to see the light at the end of the tunnel for Covid-19 and its effect on the global economy. There is a huge amount of fiscal and monetary stimulus in the system, which is going to have its effect as the world returns to normal. Great businesses are still great businesses but now, in many cases, you can buy the shares considerably more cheaply that they were a couple of months ago.
Yes, momentarily many of them were even cheaper in the initial stock market panic but at that stage there was no light at the end of the tunnel, only the lights of an oncoming train. I think the stock market has hit bottom and will now back and fill its way higher until the pundits are able to tell us that the secular bull market has fully resumed.
Subscribers to QV for ETFs will know that I have done something similar there, recommending buying virtually every ETF in the portfolio to take advantage of what I believe will come to be seen as a temporary setback to share prices, a temporary interruption to a massive, long-running bull market focussed on America and its leadership in the technology revolution.
Some companies have seen demand disappear completely, cruise lines, airlines, cinemas and the like and that is hard to deal with but the businesses mentioned above don't have problems remotely on that scale.
If I am totally wrong, the pandemic is not coming under control and the global economy goes into a sustained deep freeze there could be another down leg to the bear market and that would be tough. Even then though it is great businesses like those above, which will come through it best and recover fastest.