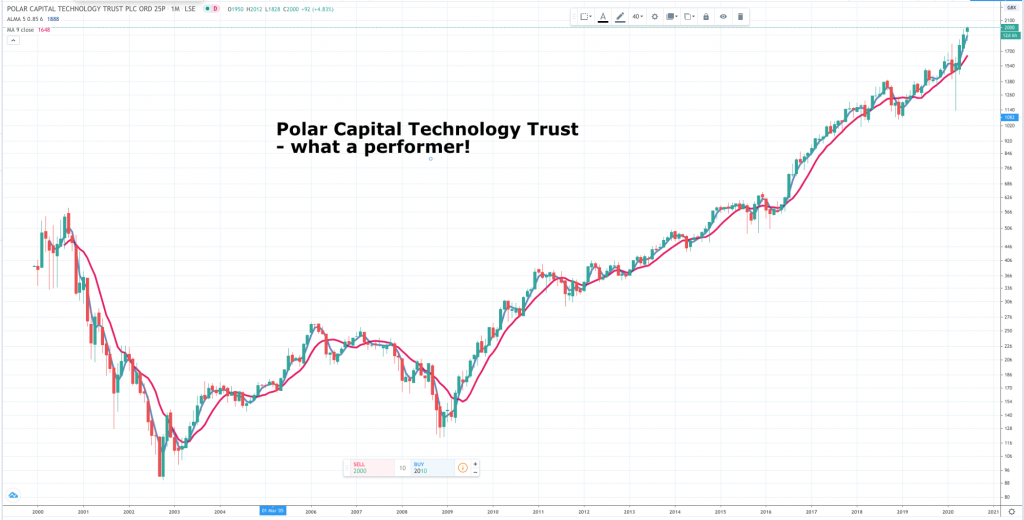 14 ETFs (and one investment trust) to buy/ add to holdings from the existing QV for ETFs portfolio

1. ARKK @ $66.50 Ark Innovation ETF – invests in disruptive technologies

2. FINX @ $33.97 Global X Fintech – invests in stocks that make money from providing financial technology

3. GAMR @ $56 Wedbush Video Game Technology Stocks that support, create or use video games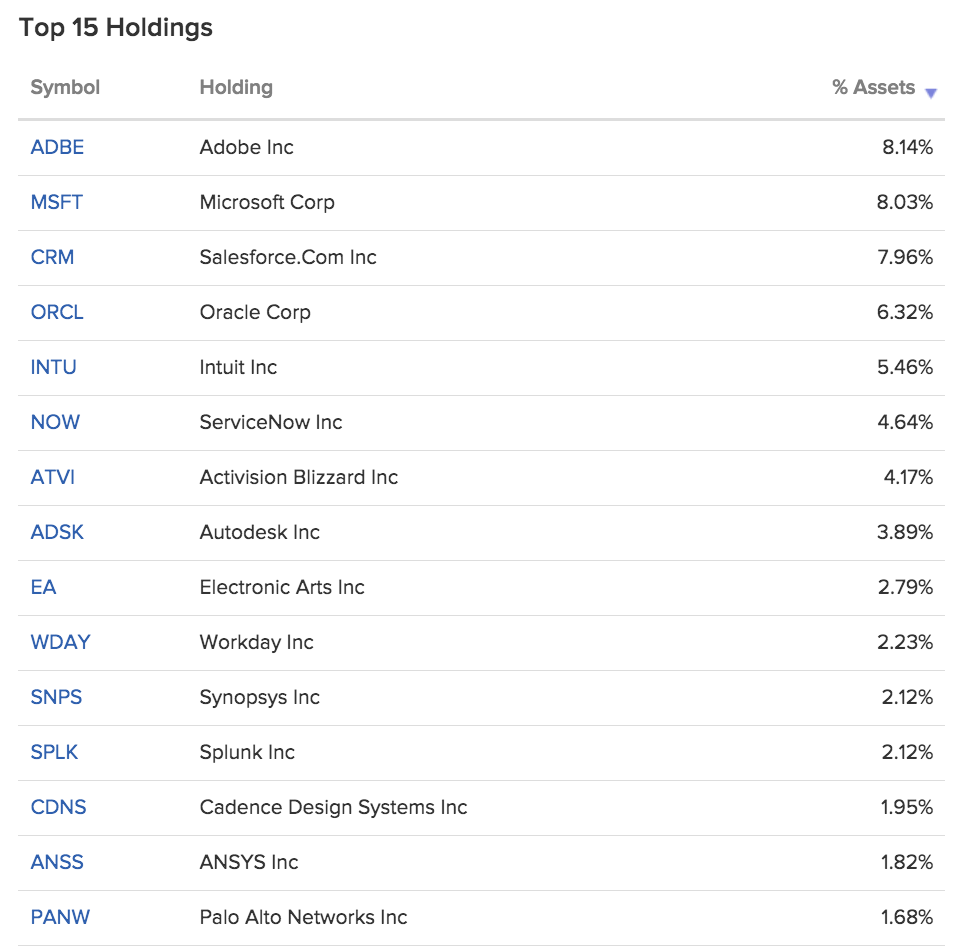 4. IGV @ $274.84 iShares Expanded Tech Software – Invests in leading US software companies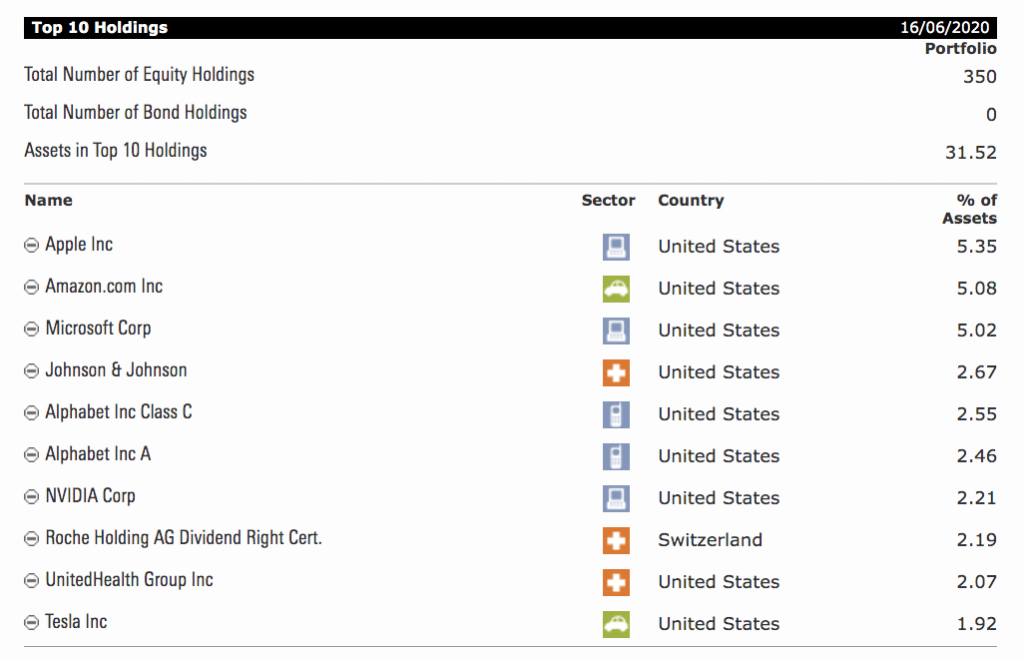 5. IWMO @ $47.17 iShares Edge MSCI World Momentum Invests in global stocks showing strong momentum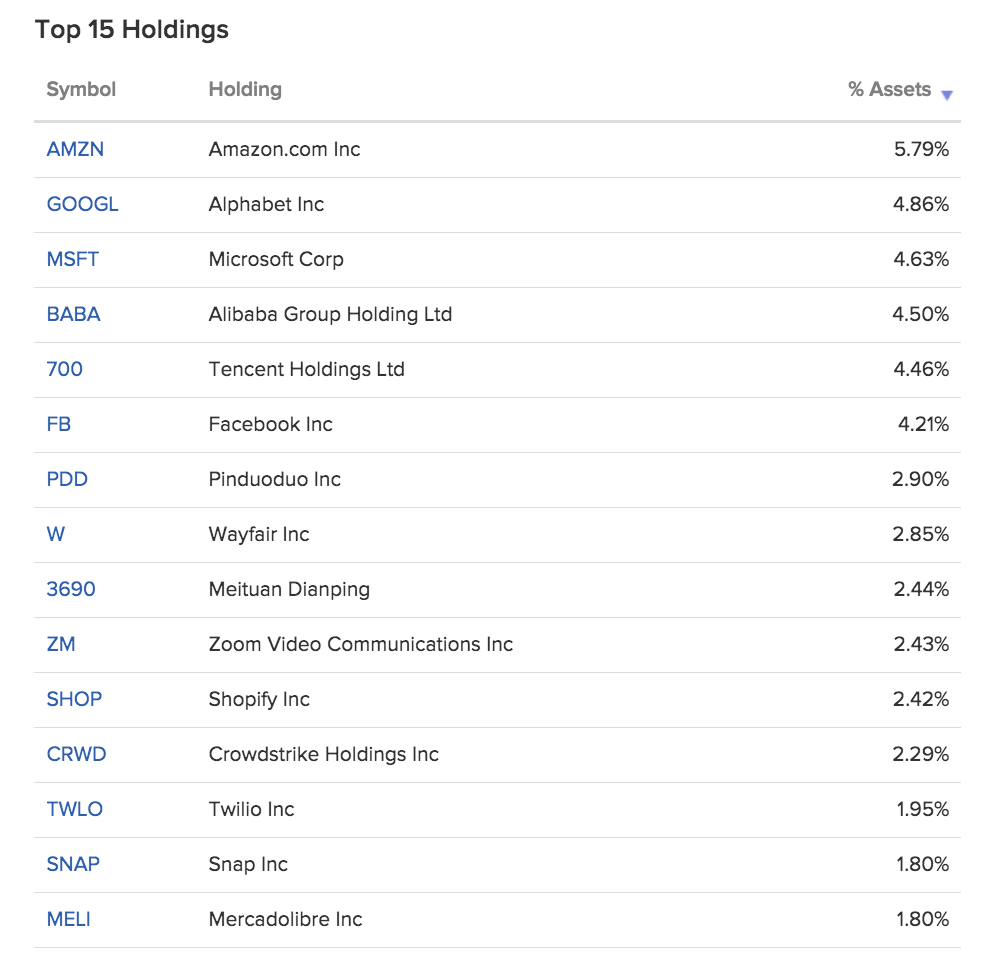 6. OGIG @ $36.50 O'Shares Global Internet Giants – Invested in a cross-section of fast-growing technology stocks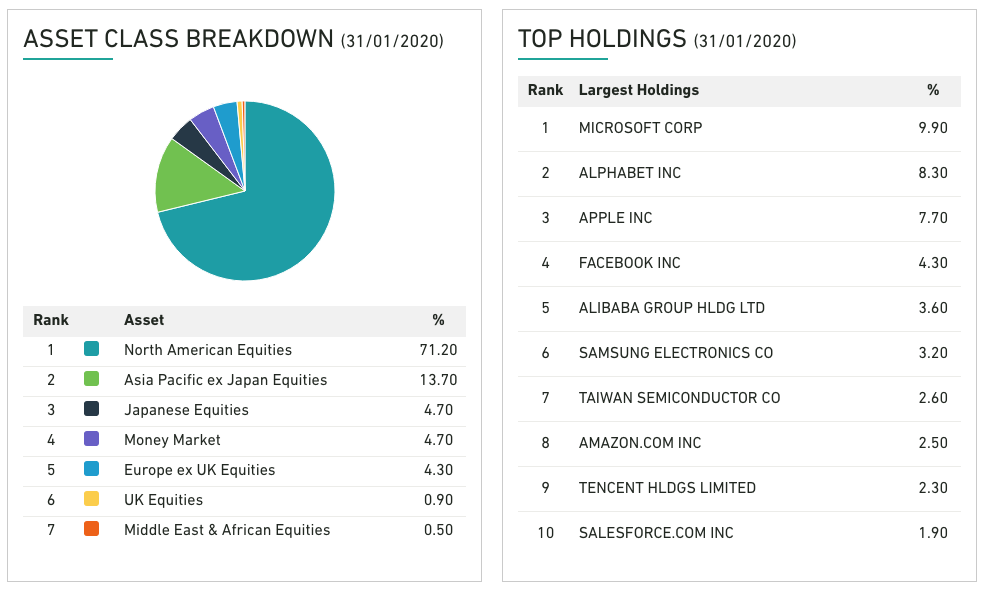 7. PCT @ 2000p Polar Capital Technology Trust – actively managed fund invested in global technology shares

8. PNQI @ $173.8 Invesco Nasdaq Internet invests in a broad swath of US-listed Internet companies but with capped exposure to individual companies

9. PSJ @ $112.65 Invesco Dynamic Software Rather than attempt to mimic the software industry, PSJ selects 30 companies with the hope of outperforming.

10. PTF @ $93.66 Invesco Technology Momentum – selects and weights technology stocks by price momentum in an effort to outperform the broad market.

11. QQQ @ $242.83 Broadly tracks the NASDAQ 100 – delivers a quirky but wildly popular mash-up of tech, growth and large-cap exposure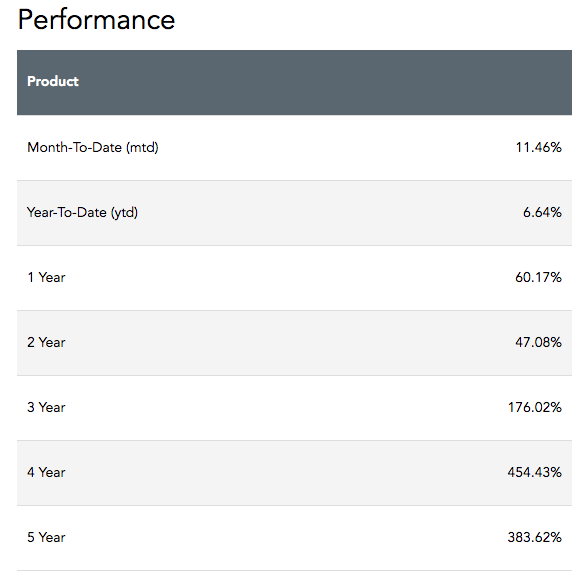 12. QQQ3 @ $2025 NASDAQ 100 3x daily leveraged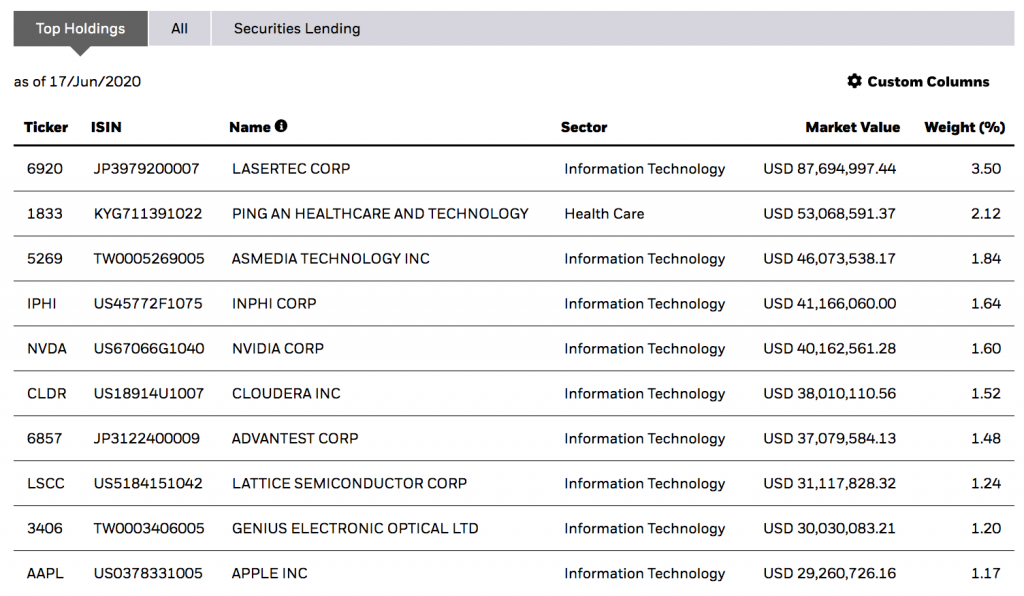 13. RBOT @ $8.56 iShares Automation & Robotics Invests in automation & robotics companies on developed and emerging markets
14. SKYY @ $71.94 First Trust Cloud Computing ETF – offers exposure to cloud computing stocks
14 newcomers to the Quentinvest for ETFs portfolio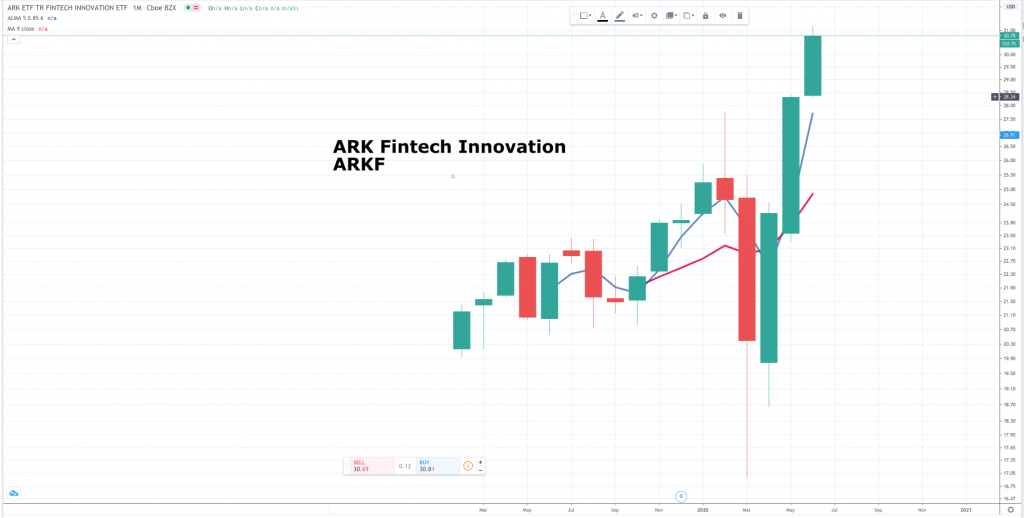 1. ARKF @ $30.67 ARK Fintech Innovation – is an actively-managed ETF that follows the theme of Innovation in Financial Technology. (chart shown because there is no table of top 10 holdings)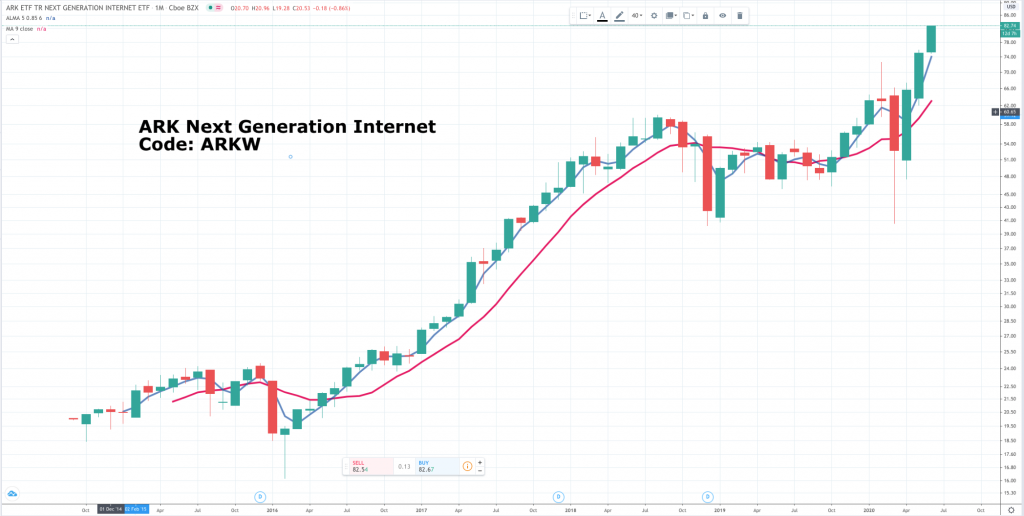 2. ARKW @ $82.74 ARK Next Generation Internet – Actively managed ETF focused on Cloud Computing & Cyber Security, E-Commerce, Big Data & Artificial Intelligence (AI), Mobile Technology and Internet of Things, Social Platforms and Blockchain & P2P [peer to peer]. (Chart shown because no table of top 10 holdings).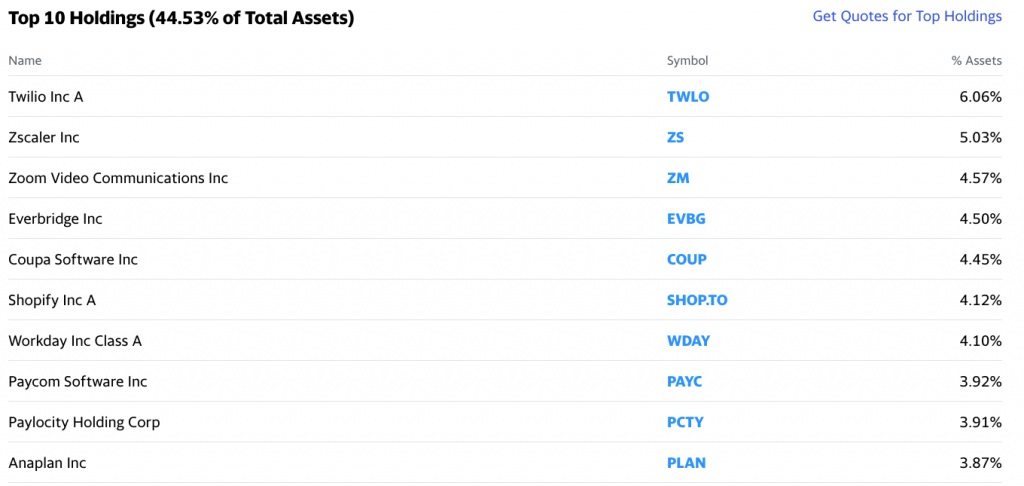 3. CLOU @ $20.86 Global X Cloud Computing – focused on companies that are positioned to benefit from the increased adoption of cloud computing technology.

4. EBIZ @ $23.03 Global X e-commerce – invsts in companies benefiting from the increasing adoption of e-commerce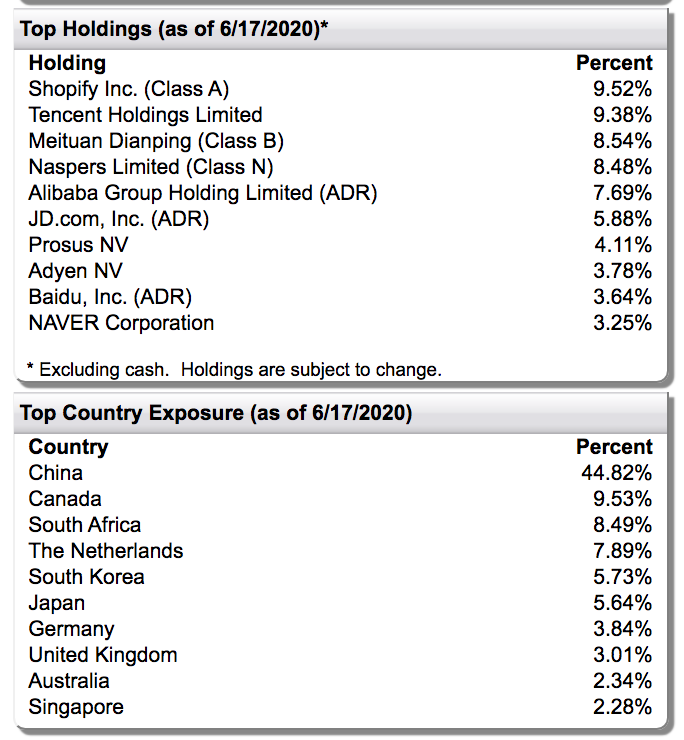 5. FDNI @ $32.79 First Trust Dow Jones International Internet – captures the performance of the 40 largest and most actively traded non U.S. international companies in the Internet industry that are engaged in internet commerce and internet services.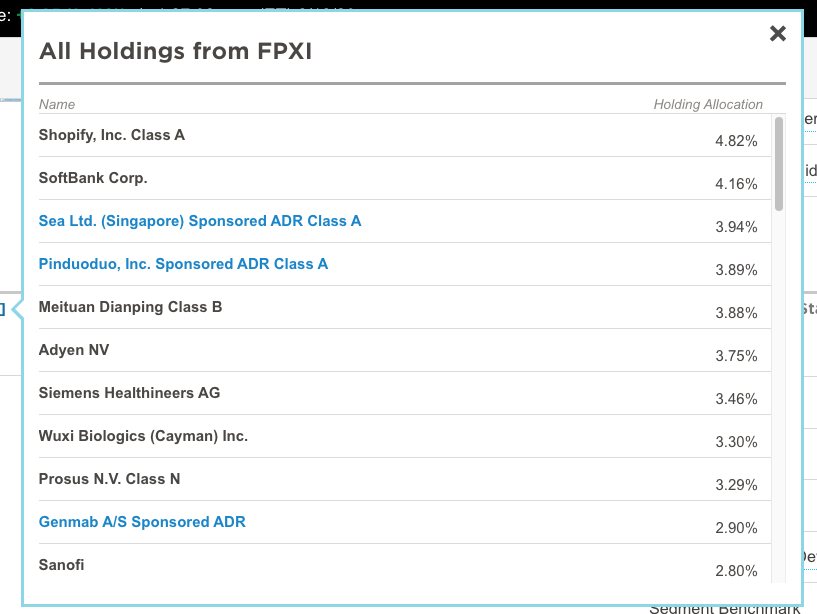 6. FPXI @ $50.28 First Trust 2 International Equity Opportunities – tracks the IPOX International index
The IPOX International Index is a rules based market-cap weighted index that measures the performance of the 50 largest and typically most liquid companies that are domiciled outside the U.S. within the IPOX Global Composite Index.
The IPOX Global Composite Index is constructed and managed to provide a broad and objective view of global aftermarket performance of recent IPOs and spin-offs in both emerging and developed countries during their first 1000 trading days.
After applying initial screens, all eligible constituents generally must have at least six full days of trading in order to enter the index on each rebalance.
All constituents of the IPOX Global Composite Index are then ranked by market capitalisation and the 50 largest international companies are selected for the IPOX International Index. Constituent weights are capped at 10pc.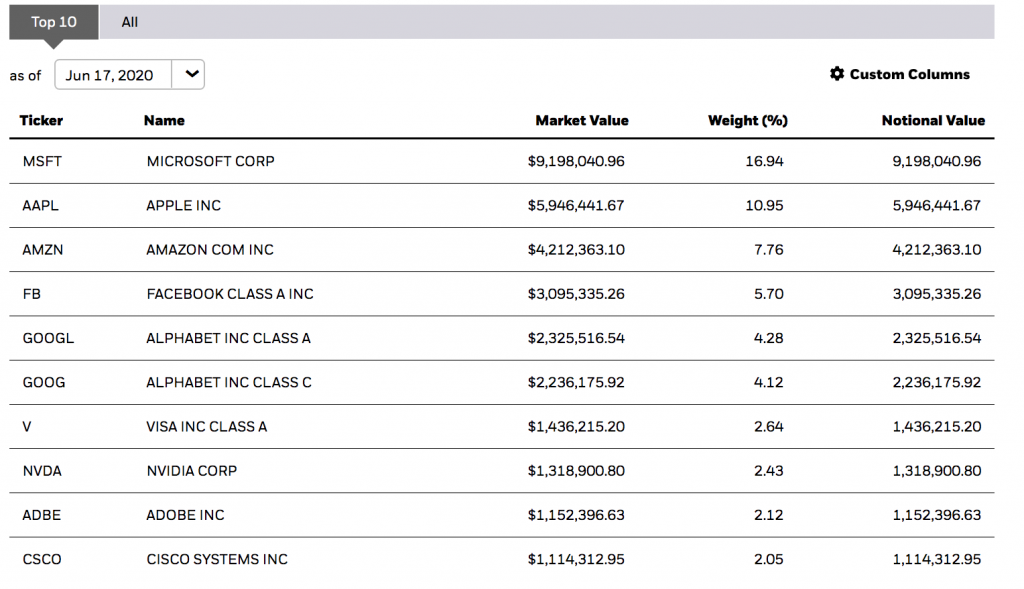 7. IETC @ $37.54 iShares Evolved US Technology – actively managed but follows a rules-based methodology, redefines the US market into "evolved" sectors by using artificial intelligence to scan through annual reports and identify groups of similar firms.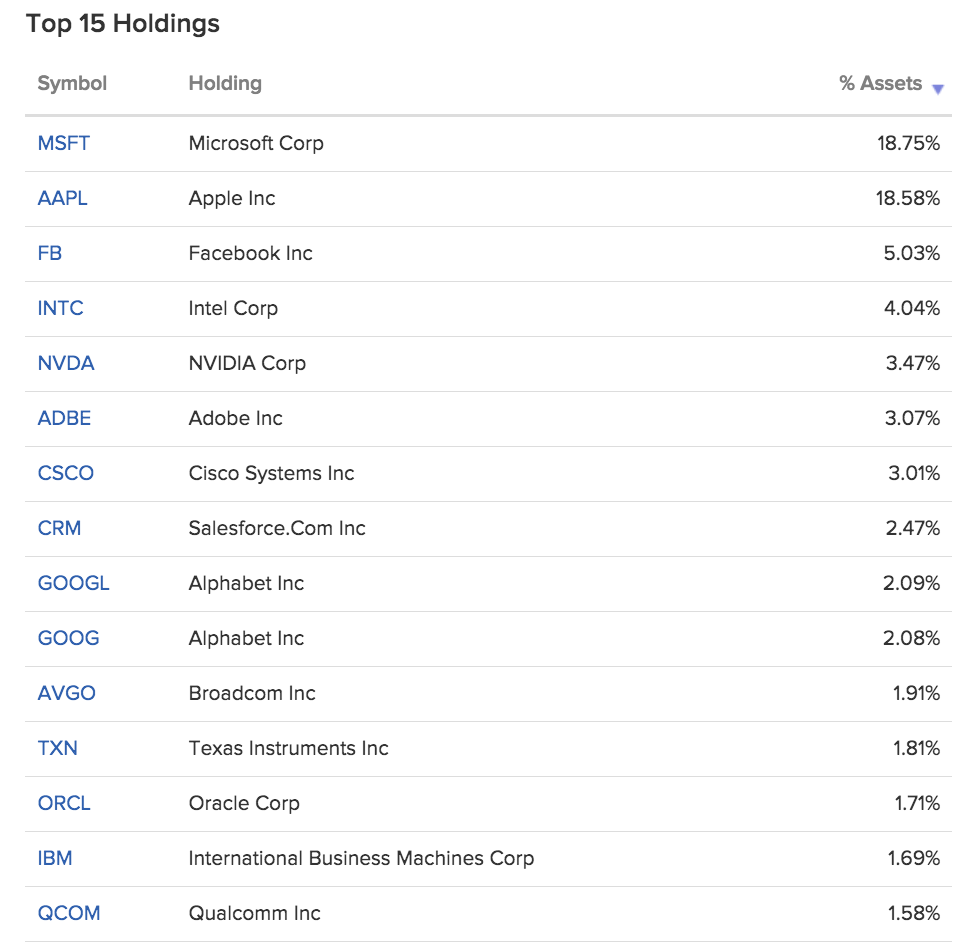 8. IYW @ $264 iShares US Technology – invests in US technology shares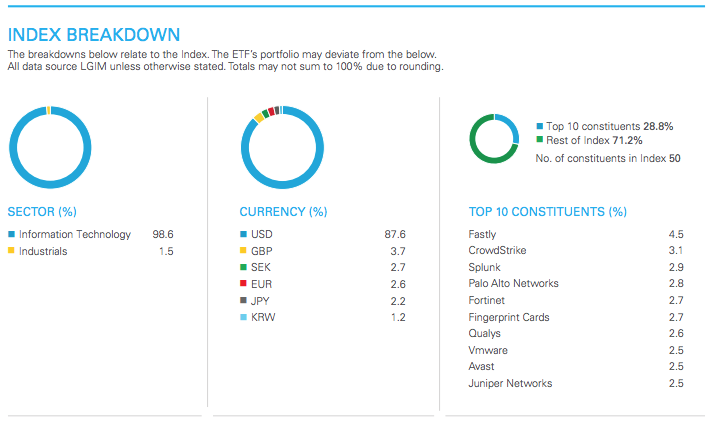 9. iSpy @ 1499p L&G Cyber Security UCITS Invests in a selection of cyber security stocks
10. JFJ @ 527p JPMorgan Japanese Investment Trust – actively managed for capital growth from a portfolio of Japanese equities in which JPMorgan has specialist expertise (top 10 holdings shown below)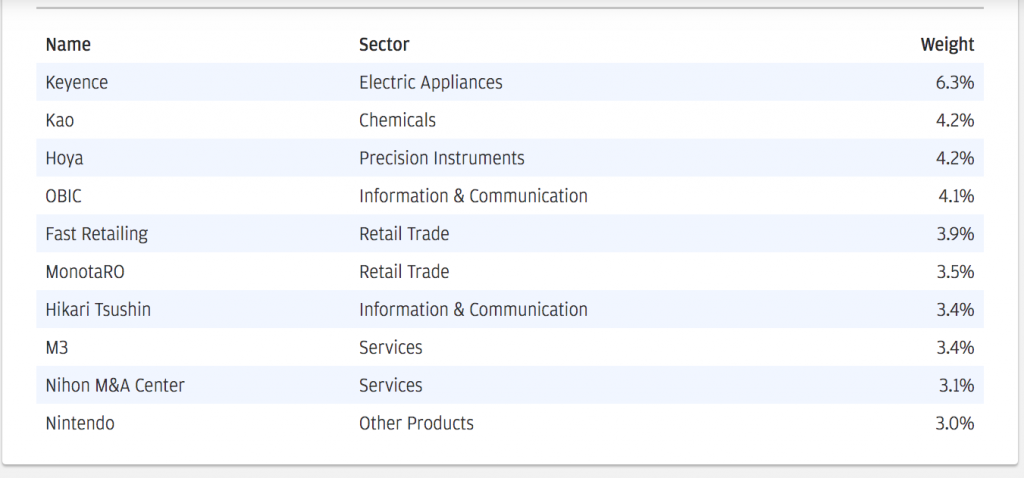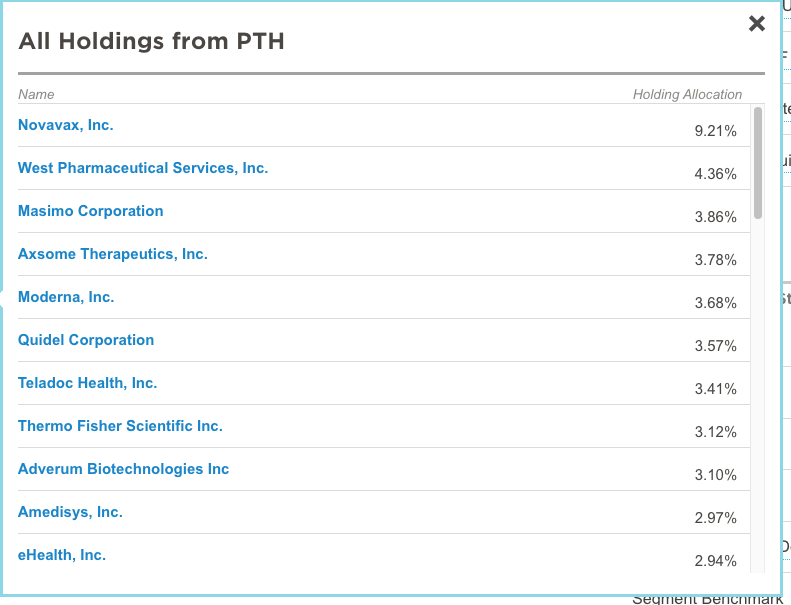 11. PTH @ $117.34 Invesco Healthcare Momentum – invests in healthcare shares showing price momentum with an emphasis on biotech and research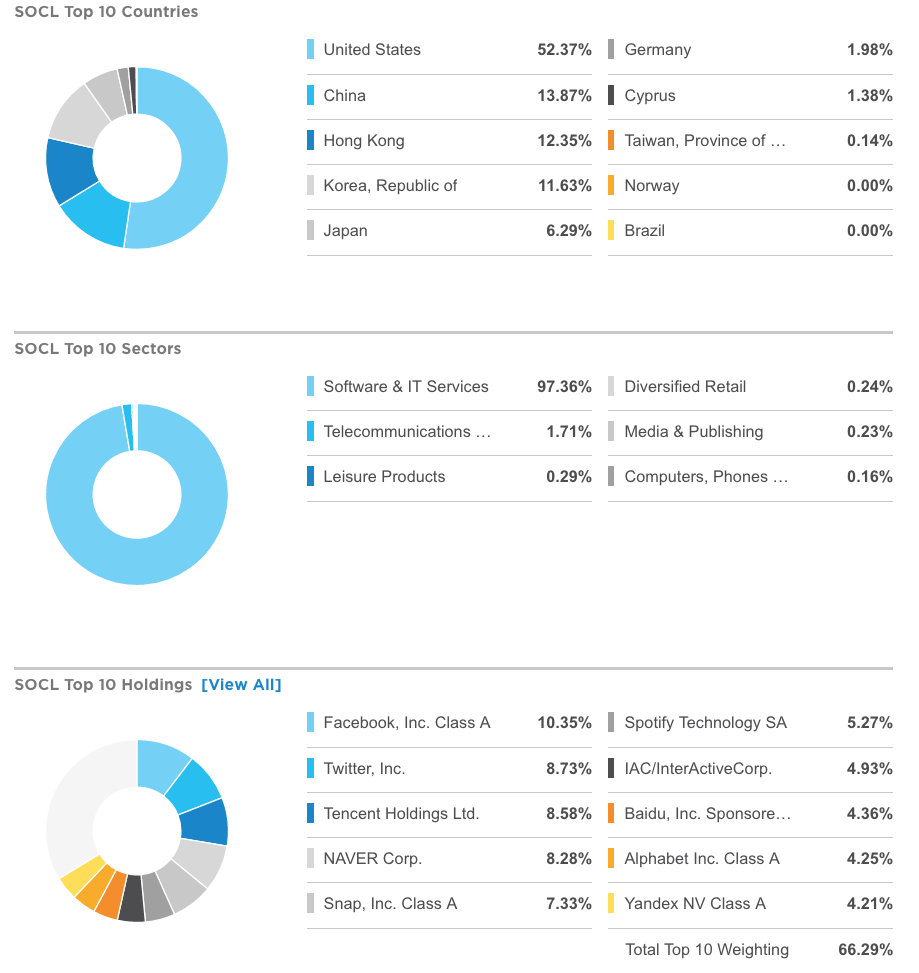 12. SOCL @ $41.62 Global X Social Media – the only ETF on the market that focuses on social media companies.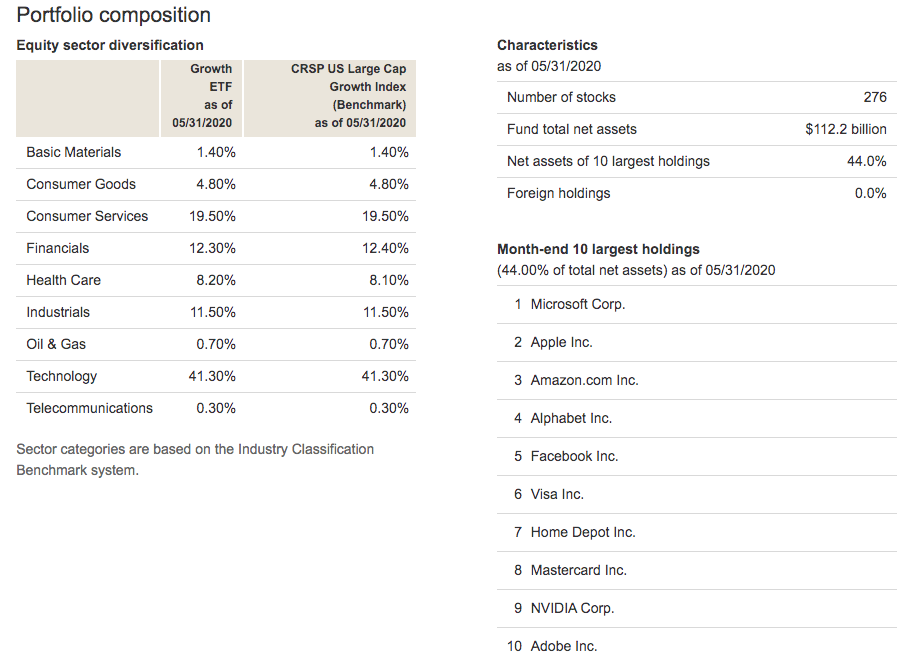 13. VUG @ $200.73 Vanguard Growth – a convenient way to match the performance of many of the largest US growth stocks.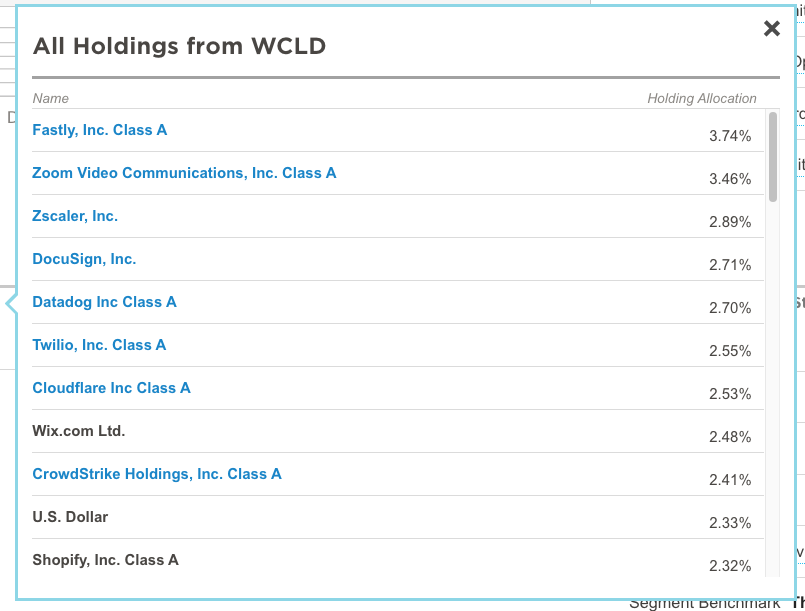 14. WCLD @ $37.165 Wisdomtree Cloud Computing UCITS – tracks and index of US companies primarily focused on cloud software and services. Stocks are equal weighted in the index.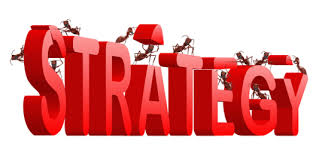 All the passively and actively managed ETFs and the investment trusts featured above, 14 from the existing QV portfolio and 14 newcomers, are featured here because I expect them to move higher. I have included brief details of the funds' objectives and where available their largest holdings so you can select the ones that you find most appealing. There is considerable overlap between funds so it makes sense to take that into account when building your portfolio. All these funds are ideal for £-cost averaging programmes by which you invest a similar amount at regular intervals. There is a considerable focus on technology, e-commerce and healthcare because that is where the fastest growing companies are concentrated. In the case of funds which are not UCITS, you cannot buy the shares in the UK but you can buy CFDs through IG. This is a little more complicated but well worth the effort. IG will be very happy to explain how to do this. Contrary to popular belief CFDs do not need to be speculative and are ideal for long term investors.