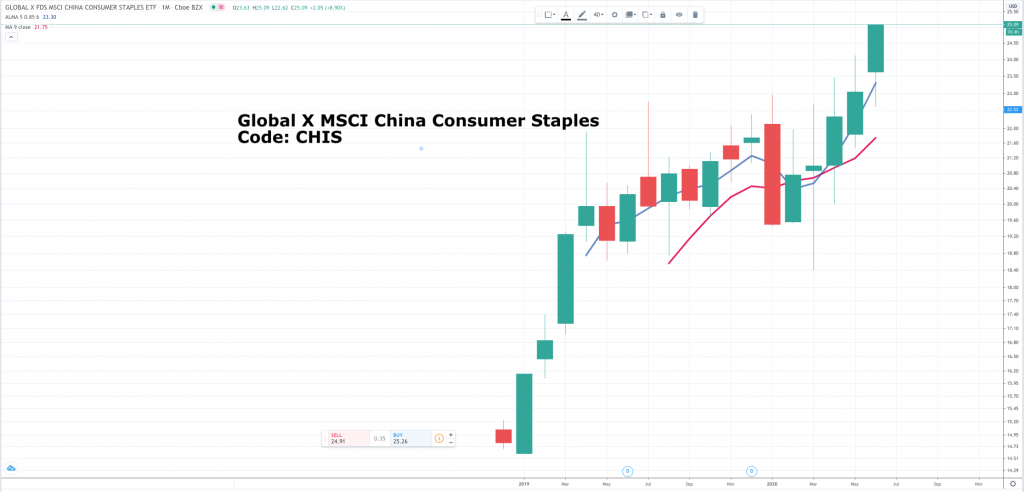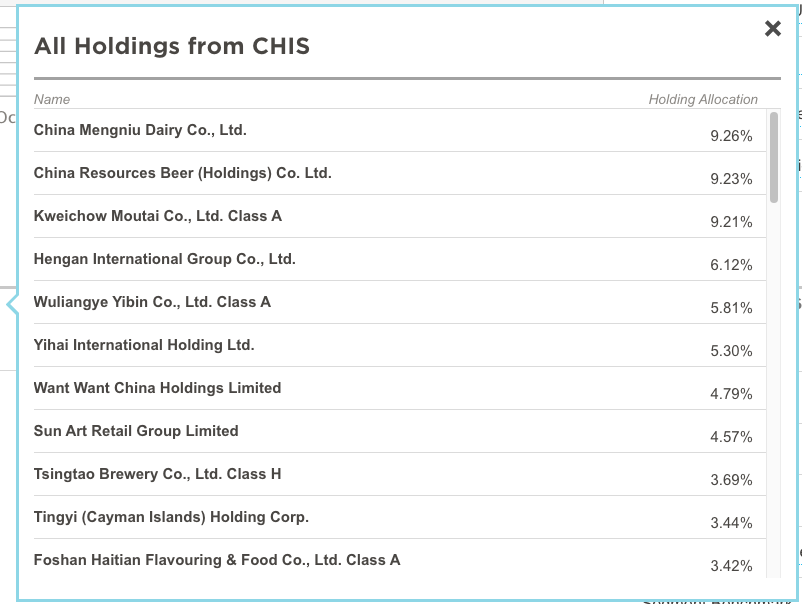 1. CHIS @ $25 Global X China Consumer Staples – invests in a broad range of Chinese consumer staples businesses.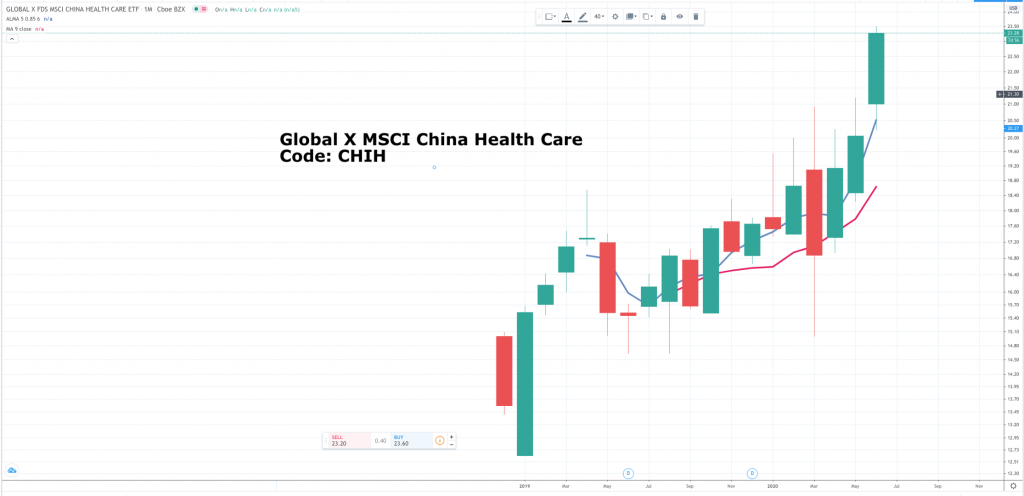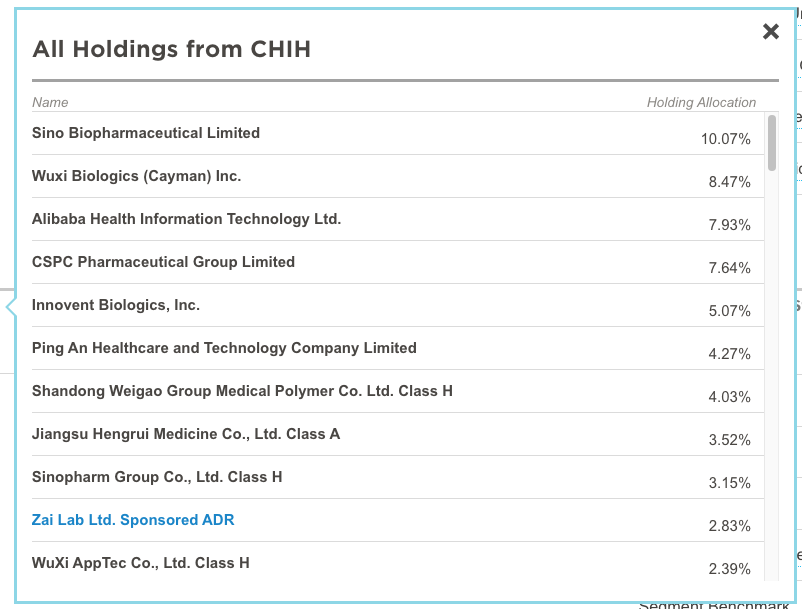 2. CHIH @ $23.25 Global X MSCI China Health Care – invests in large and mid-cap Chinese health care firms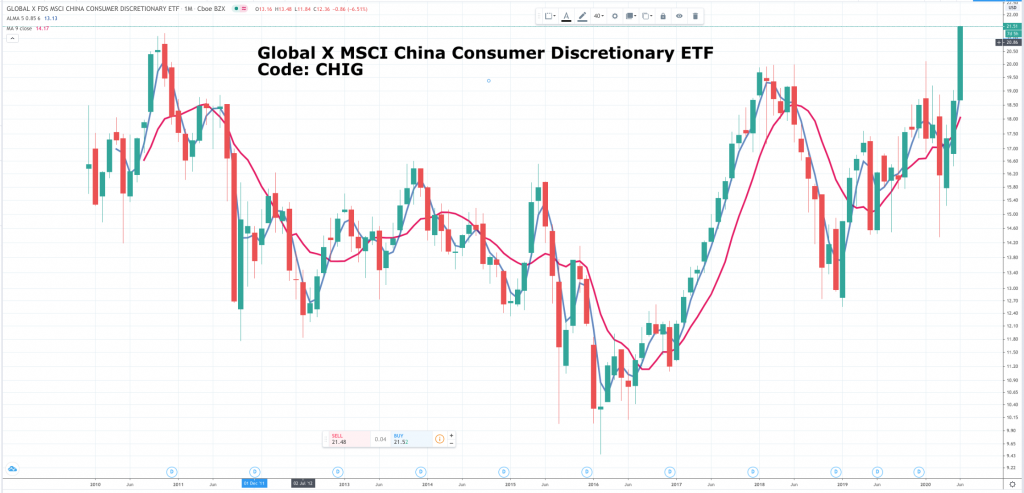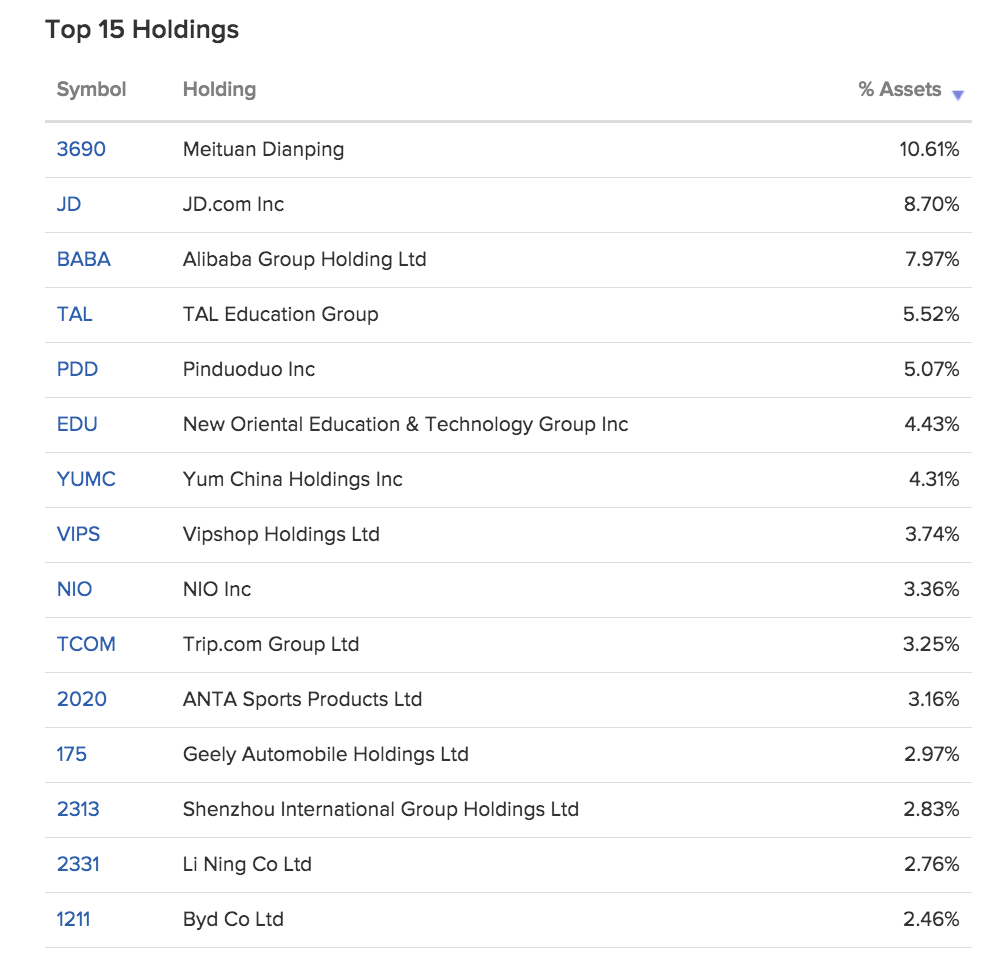 3. CHIQ @ $21.45 Global X MSCI China Consumer discretionary – offers targeted exposure to the UK economy .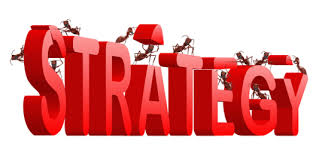 Chinese shares, at least a broad selection of those quoted on Nasdaq and in Hong Kong, are waking up dramatically. I am not familiar with most of the names in the portfolios above, especially the first two but now seems a timely moment to increase exposure to Chinese shares. These ETFs offer an excellent way to invest in China's growth. It seems likely that after the virus inspired slowdown this could accelerate dramatically in coming months and into next year.