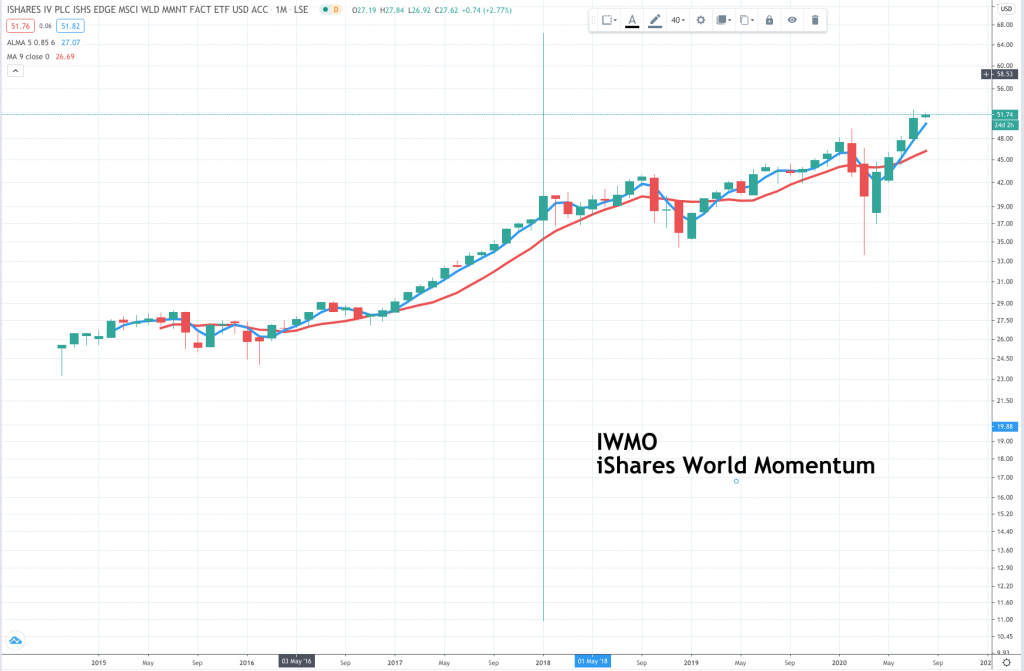 As I came to update the QV for ETFs table with the latest alerts I realised that I had missed one, which is added below. I have also shown the chart above. It looks oddly flat because in 2018 somebody obviously entered the numbers wrongly. Even so the picture is of an ETF in a strong uptrend, which is just what I like to see.
IWMO Buy @ $51.50 The investment objective of the fund is to provide investors with a total return, taking into account both capital and income returns, which reflects the return of the MSCI World Momentum Index.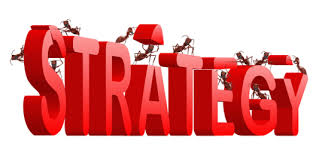 This ETF is not that dissimilar to US ETFs like QQQ except that it is not so heavily weighted for big tech and European names like Roche feature in the top 10 holdings. An advantage is that although priced in US$ the shares are traded in London.